President Joe Biden is heading to Traverse City, Michigan today with Governor Gretchen Whitmer. The president is celebrating "America's Back Together," the White House theme for the holiday weekend, promoting the end of the pandemic. Governor Whitmer officially lifted all Michigan's COVID restrictions one week ago.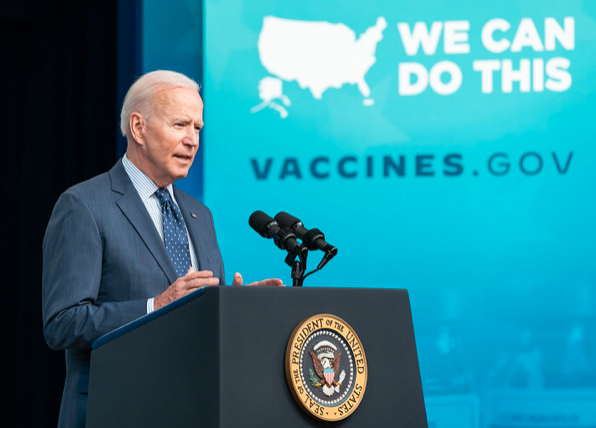 The White House stated, "The work to vaccinate America and bring us to this moment has been monumental, and the President, vice president, first lady, and second gentleman, along with members of the Cabinet, will be fanning out across the country to celebrate our progress in fighting this pandemic and getting our country back to normal."
As part of the administration's celebration of the nation returning to normal, First Lady Jill Biden is visiting Maine and New Hampshire today, while Vice President Kamala Harris travels to Nevada.
As the Lord Leads, Pray with Us…
For protection for the president, first lady, and vice president as they travel around the nation today.
For President Biden and his administration as they promote the recovery and return to pre-pandemic norms.
For a safe and healthy Independence Day weekend for Americans as they celebrate.