As the western United States faces the beginning of wildfire season, President Joe Biden and Vice President Kamala Harris will meet with Cabinet officials, state governors, and private sector leaders to discuss how the administration and nation can prepare. Extreme heat and extended drought have exacerbated the wildfire concerns and, this year, more than a million acres have already burned.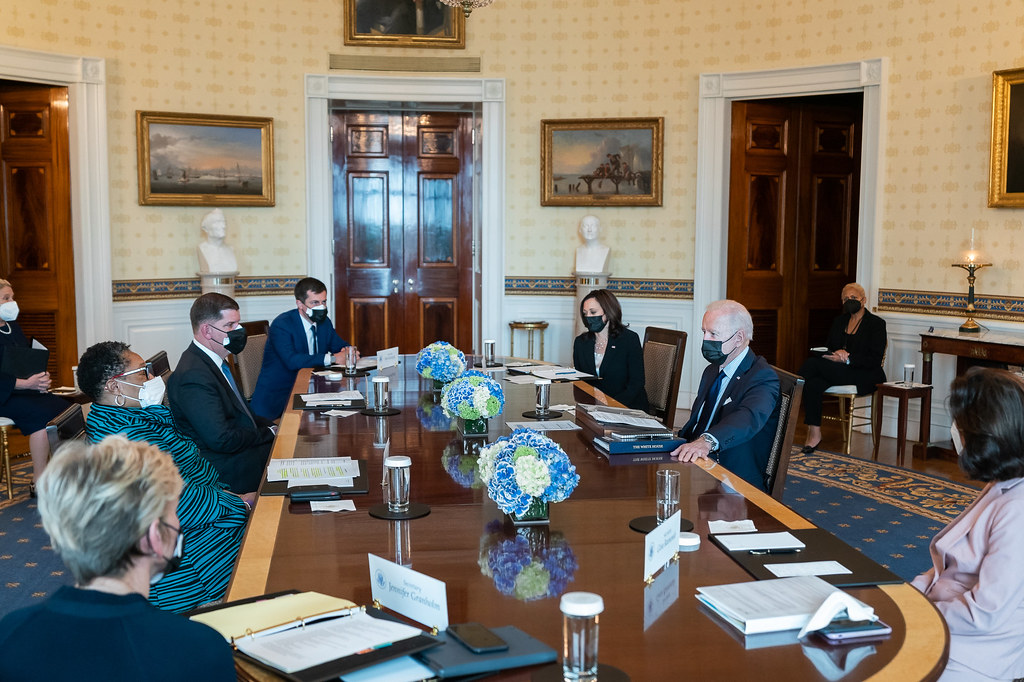 In addition to responding to wildfires, the federal government is asking state and local government to aid in strengthening prevention measures and preparedness efforts. According to the Department of Agriculture Secretary Tom Vilsack, "We used to call it fire season, but wildland fires now extend throughout the entire year, burning hotter and growing more catastrophic in drier conditions." He added, "USDA will increase the resiliency of communities at risk for wildfire with more effective land management decisions and partnerships with local communities and Tribal Nations to address climate adaptation, conservation, and ecological resilience."
At this time, the federal government has committed to substantially increasing efforts to thin out forests and remove vegetation underbrush in order to lower the risk of wildfires and to reduce the fuel available once a fire has already started.
As the Lord Leads, Pray with Us…
For the president, vice president, and cabinet members to seek God's direction in how to prepare for and respond to wildfires across the nation.
For protection and safety for the millions of Americans that live in regions at risk from fire and drought.
For God to be at work through the administration's effort to reduce the risks of fires.