The president is traveling to La Crosse, Wisconsin, today to highlight the bipartisan infrastructure plan that he and members of Congress agreed to last week. President Joe Biden will tour the Municipal Transit Utility and discuss the support for and growth of agricultural and rural communities. The president will be accompanied on his Wisconsin visit by Agriculture Secretary Tom Vilsack, who previously served as governor of nearby Iowa.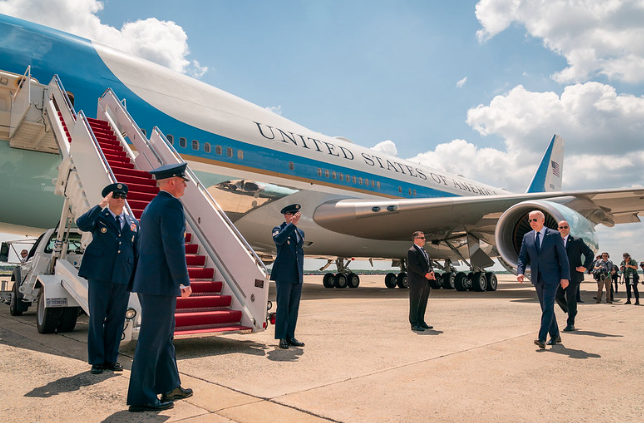 The bipartisan infrastructure agreement had been briefly compromised by the stated desire of the president for additional measures to be included. After pushback from legislators, President Biden said, "My comments… created the impression that I was issuing a veto threat on the very plan I had just agreed to, which was certainly not my intent."
Senate Minority Leader Mitch McConnell was one of those who had responded negatively to the coupling of additional administration priorities to the infrastructure bill. Senator Mitt Romney of Utah, one of the negotiators of the bipartisan agreement, stated, "I think Leader McConnell will be for it, if it continues to come together as it is."
As the Lord Leads, Pray with Us…
For the president and members of his administration as the infrastructure package proceeds through Congress.
For senators and representatives who will debate the infrastructure legislation.
For safety for President Biden and Secretary Vilsack as they travel to Wisconsin.