President Joe Biden will meet with FEMA Administrator Deanne Criswell and Homeland Security Advisor and Deputy National Security Advisor Dr. Elizabeth Sherwood-Randall. They are expected to discuss the hurricane season that is beginning and addressing climate change, as well as concerns over domestic terrorism.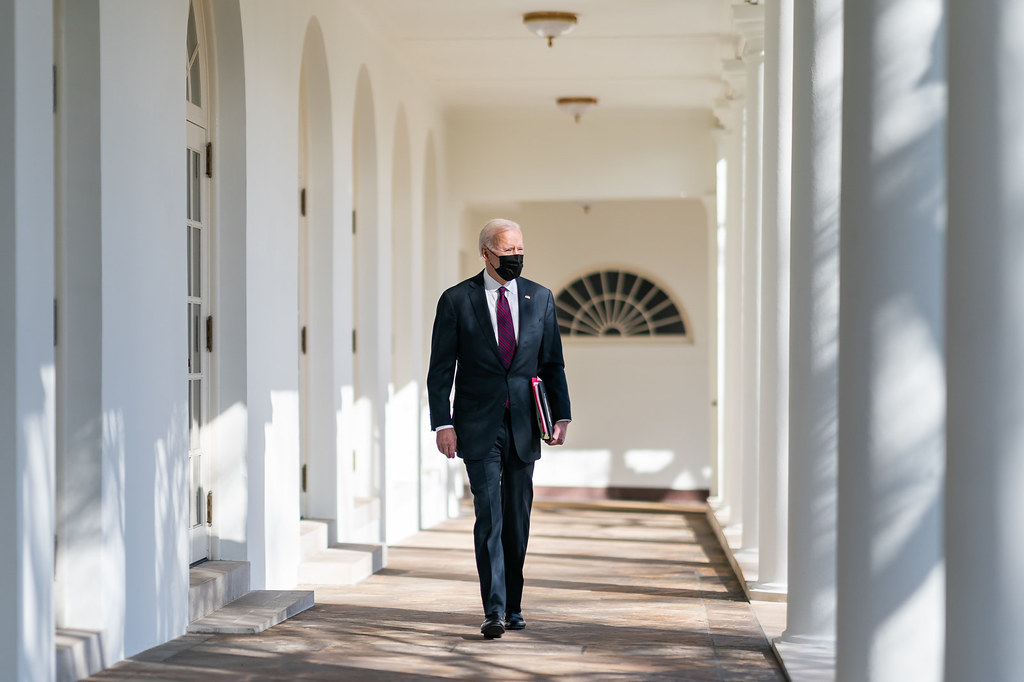 Administrator Criswell recently spoke about the hurricane forecast and preparedness. She said, "Emergency managers and first responders are the foundations of the communities we serve because we value the people in them. During disasters, the people who are impacted are not just survivors; they are our colleagues, our friends, our neighbors, and our families. While we think through how to better serve our communities, we must also acknowledge where we have opportunities to improve."
As the Lord Leads, Pray with Us…
For President Biden as he discusses emergency concerns with Administrator Criswell and Advisor Sherwood-Randall.
For the president and his advisors to seek God's guidance in their efforts to secure the nation's safety.
For the president's administration as plans and programs are implemented.