Most federal agencies will be closed today in observance of the new Juneteenth federal holiday. President Joe Biden signed the Juneteenth National Independence Day Act on Thursday and announced that, while the holiday is set for June 19th, it would be observed today, due to the official holiday falling on Saturday this year.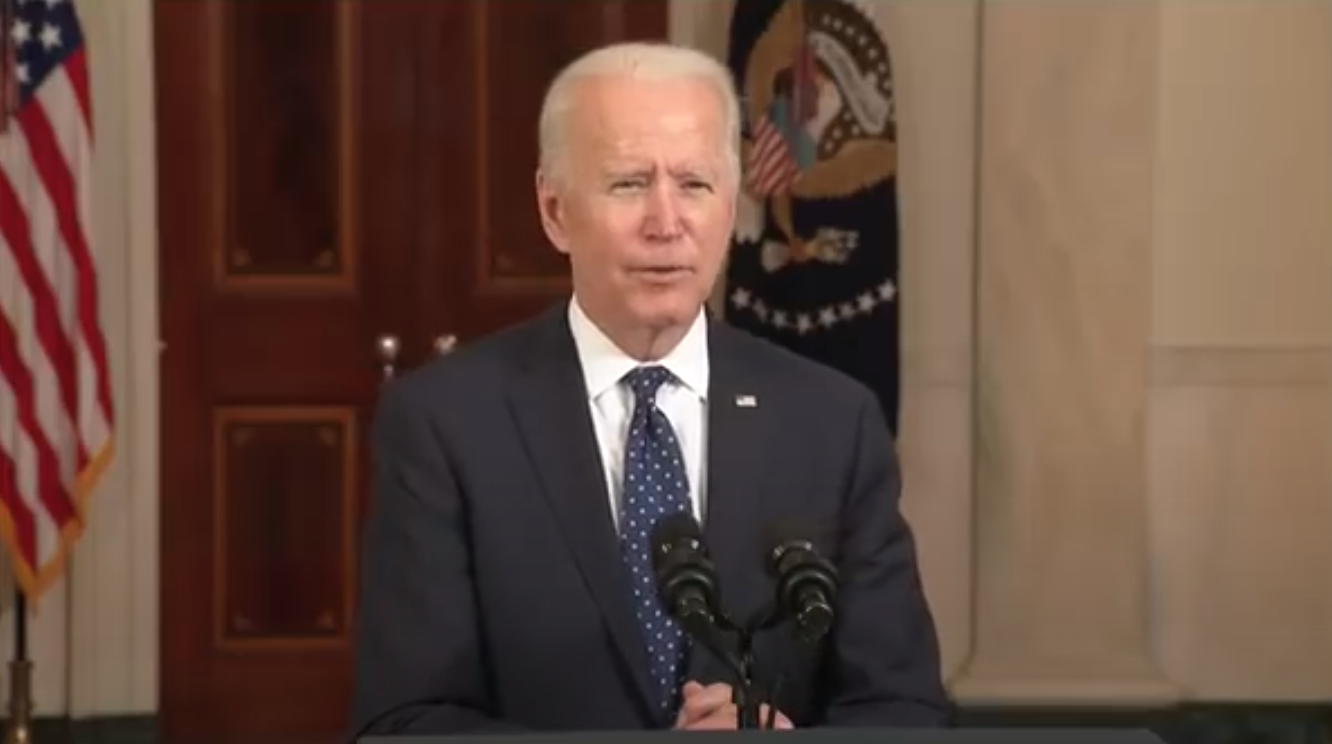 The president will present an update on the status of COVID-19 and the nationwide inoculation effort this afternoon from the White House.
On Thursday, White House spokesperson Jeff Zients stated, "We are making significant progress in our fight against COVID-19 in the U.S. and around the world." He continued that, since the president took office, "As a result of our success vaccinating Americans, cases and deaths are down more than 90 percent."
Mr. Zients added, "Cases and deaths are at the lowest levels since the start of the pandemic.  Instead of heading into a summer, like last summer — of isolation, uncertainty, and loss — we're headed into a summer of joy, celebration, and increasing freedom from the virus."
As the Lord Leads, Pray with Us…
With thanks to God for the recovery progress that has been made in the wake of the pandemic.
For the White House COVID Response Team and the HHS and CDC officials continuing to monitor the virus.
That the president and his advisors would seek the Lord's wisdom as they strategize solutions to national issues.
For safety for the president and first lady as they fly to their Delaware home for the weekend.