In Geneva, Switzerland, today, President Joe Biden will meet with Russia's President Vladimir Putin. Following the meeting of NATO earlier in the week, President Biden is expected to look for ways to address Russia's aggressive tactics and policies and to foster security and stability in Europe.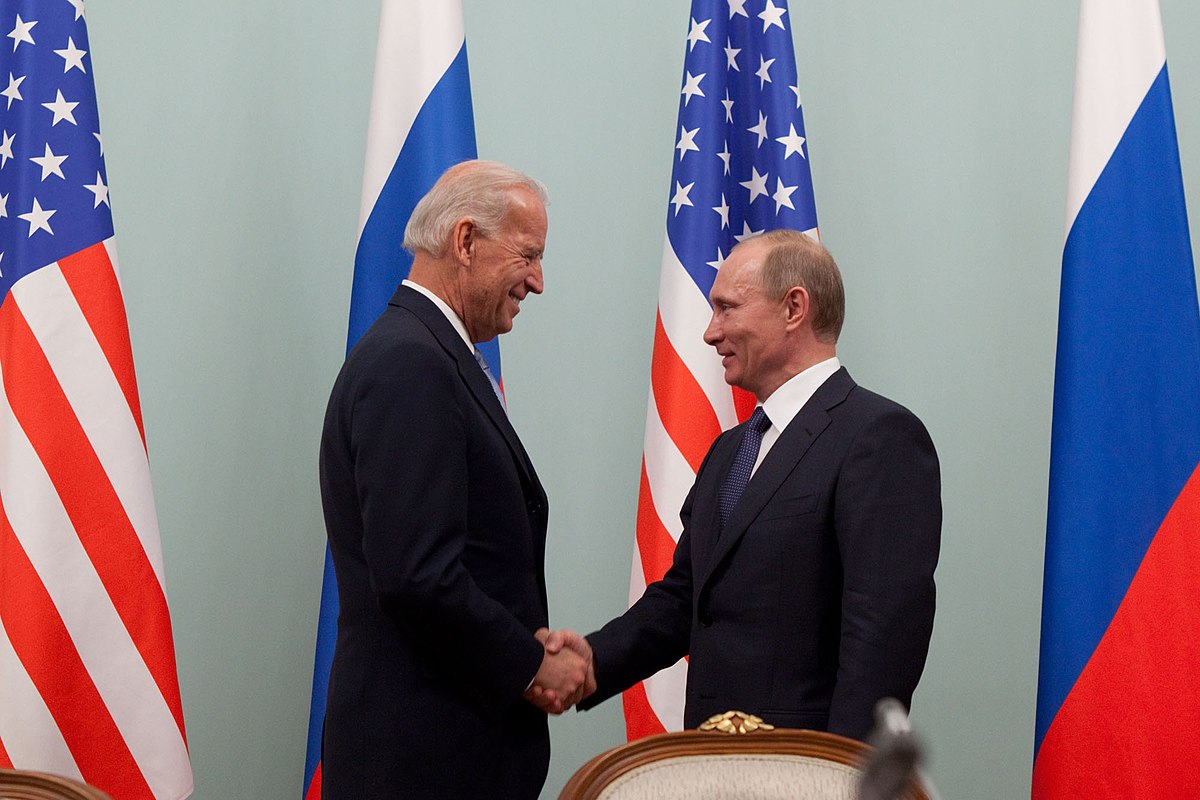 "I'm going to make clear to President Putin that there are areas where we can cooperate if he chooses." President Biden said ahead of the meeting. "And if he chooses not to cooperate and acts in a way that he has in the past relative to cybersecurity and some other activities, then we will respond. We'll respond in kind."
When asked about specifics, the president added, "We should decide where it's in our mutual interest and the interests of the world to cooperate and see if we can do that. In the areas where we don't agree, make it clear what the red lines are."
As the Lord Leads, Pray with Us…
For God's hand to be on both President Biden and President Putin in their meeting today.
For the president to seek the will of God, who is the Author of Peace, in all discussions with Russian officials.
For God to direct the conversations and negotiations in order to accomplish His purposes for the United States.