Today, President Joe Biden has no public events scheduled on his agenda. He is expected to remain in Washington at the White House.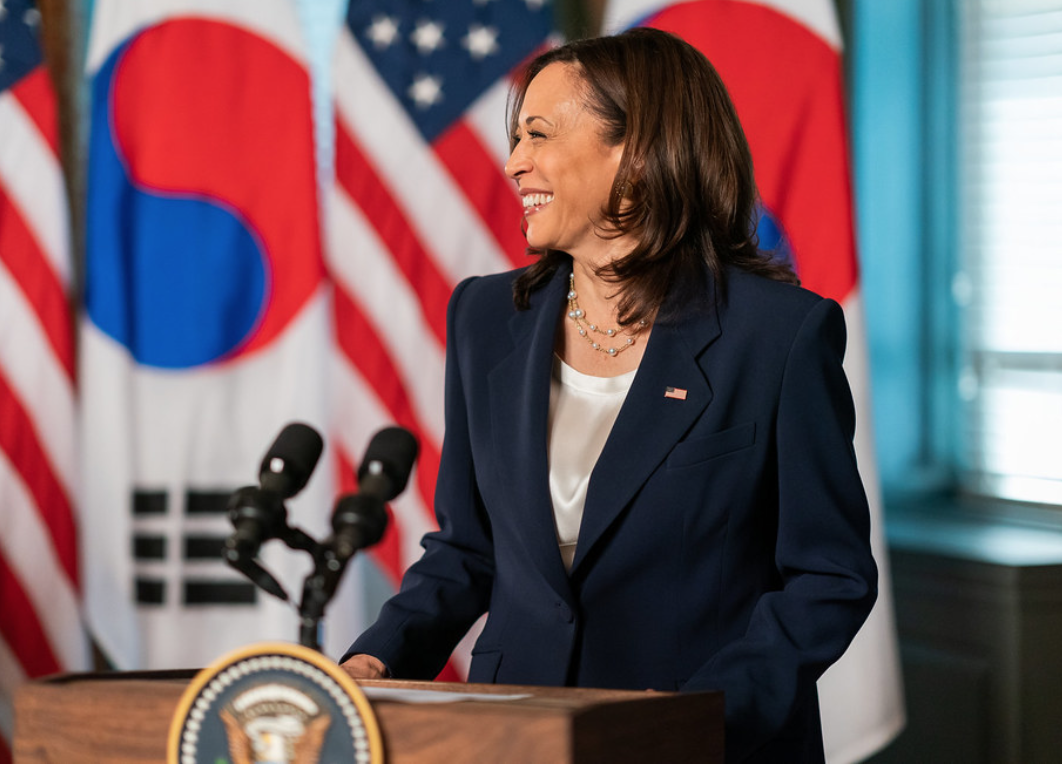 Vice President Kamala Harris continues her meetings with Central American officials today. On Monday, she met with President Alejandro Giammattei in Guatemala City.
The vice president said, "I believe that there is a lot of work that we can do together, and today is a continuation of the potential of that work." She continued, "We are neighbors. And the position of the United States is that we then are interconnected. We share familial bonds. We share bonds that are historic. And it is important that, as we embark on a new era, that we recognize the significance and the importance of this relationship as neighbors."
Vice President Harris added, "We also believe the world is, more than ever before, so obviously interconnected and interdependent.  And there are many issues that have made that clear — including, most recently, the COVID-19 pandemic. So it is in our collective interest that we work together where we can find the possibility of solving problems that are longstanding, problems that are both based on root causes, and have manifested themselves in terms of acute factors."
As the Lord Leads, Pray with Us…
For Vice President Harris as she goes on to meet with Mexican President Andres Manuel Lopez.
For the vice president to seek God's wisdom regarding shared issues with Central America.
For President Joe Biden as he prepares for his international trip to the United Kingdom and Belgium.