Today, President Joe Biden is remaining at the White House. He and the first family have no public events on their schedule at this time.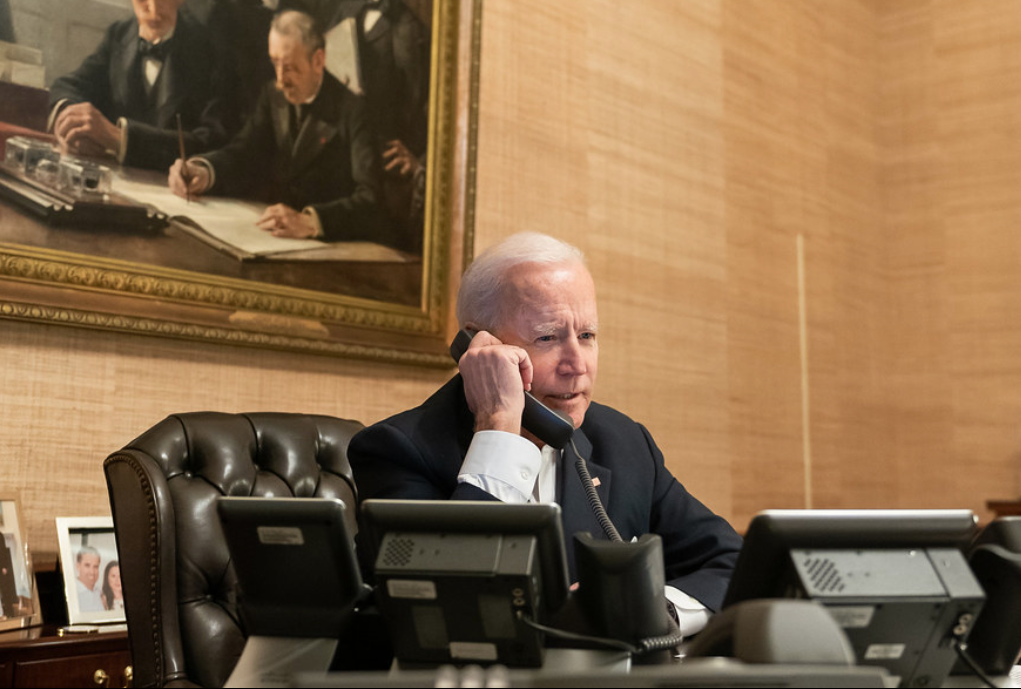 The president had a follow-up phone call with Senator Shelley Moore Capito and House Transportation and Infrastructure Chairman Peter DeFazio on Friday to discuss the bipartisan infrastructure negotiations between the White House and Congress. White House Press Secretary Jen Psaki said, "Senator Capito conveyed to the President a new offer from her group which consisted of an about $50 billion increase in spending across a number of infrastructure programs."
She continued by saying that "the President expressed his gratitude for her effort and goodwill," but added that he did not believe the offer was substantial enough. Secretary Psaki concluded, "He indicated to Senator Capito that he would continue to engage a number of Senators in both parties in the hopes of achieving a more substantial package. They agreed to speak again on Monday."
As the Lord Leads, Pray with Us…
For the president and congressional leaders to seek wisdom from God to do what is in the best interest of the American people.
For God's will to be accomplished through the negotiation effort between the White House and Congress.
For God to continue to be at work in and to shape the heart of the president as he leads the nation.