The president has no public events scheduled on his agenda today but he is expected to remain in Washington, D.C.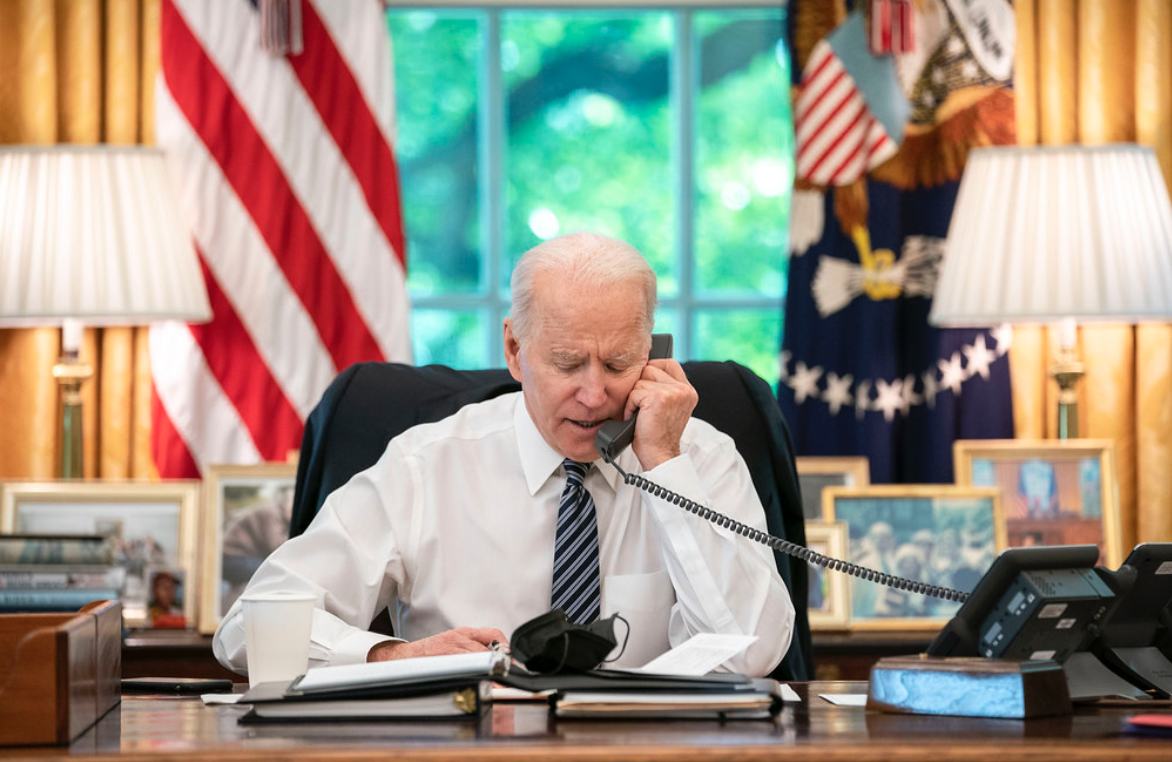 President Joe Biden responded to the jobs report for May on Friday, saying, "This morning, we learned that, in May, our economy created 559,000 new jobs, unemployment rate fell to 5.8 percent, and wages went up for American workers." He continued, "The unemployment rate is now below 6 percent for the first time since the pandemic hit."
The president credited his American Rescue Plan, the Employee Retention Tax Credit, and Restaurant Revitilization Fund for the increased improvement in employment. President Biden pointed out the new Child Tax Credit rolling out next month and urged Americans who haven't received the COVID inoculation to do so.
He concluded, "This much is already clear: We're on the right track.  Our plan is working.  And we're not going to let up now.  We're going to continue to move on.  I'm extremely optimistic.  I hope you are as well. "
As the Lord Leads, Pray with Us…
For God to accomplish His purposes through the president's administration.
For the president and his advisors to seek God's wisdom as they create domestic policy.
For legislators in Congress to be discerning as they negotiate the infrastructure bill with the White House.