As part of the administration's continued effort to boost job creation and economic growth, the president is continuing to push for greater vaccine availability. President Joe Biden hopes that with higher vaccinations, more people will be able to return to work. White House Press Secretary Jen Psaki said, "More than 70 percent of people in this country are vaccinated so that they can return to their normal lives, which means returning to their jobs, kids returning to school, seeing friends… returning to life pre-pandemic."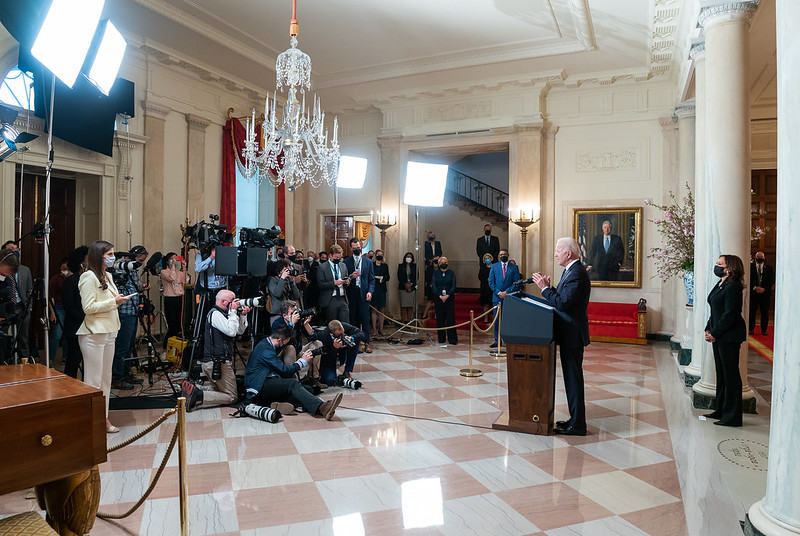 Secretary Psaki also added that the administration wants to use vaccine production to create more employment opportunities. "We're working with vaccine manufacturers to vastly increase vaccine supply for the rest of the world in a way that can also create jobs here at home," she said.
Today, President Biden will deliver remarks regarding the release of the administration's May jobs report. He is expected to also discuss the ongoing progress and negotiations with Congress regarding the American Jobs Plan.
As the Lord Leads, Pray with Us…
For the president to seek God's wisdom as he works to improve the U.S. economy.
For guidance as the president makes decisions regarding the nation's economy and continues to look for ways to create new jobs.
For administration officials and Congress to seek God's will in the negotiations of any new legislation.