Today, President Joe Biden will sign the COVID-19 Hate Crimes Act. The anti-Asian hate crimes bill was passed by the Senate last month and then the House of Representatives on Wednesday.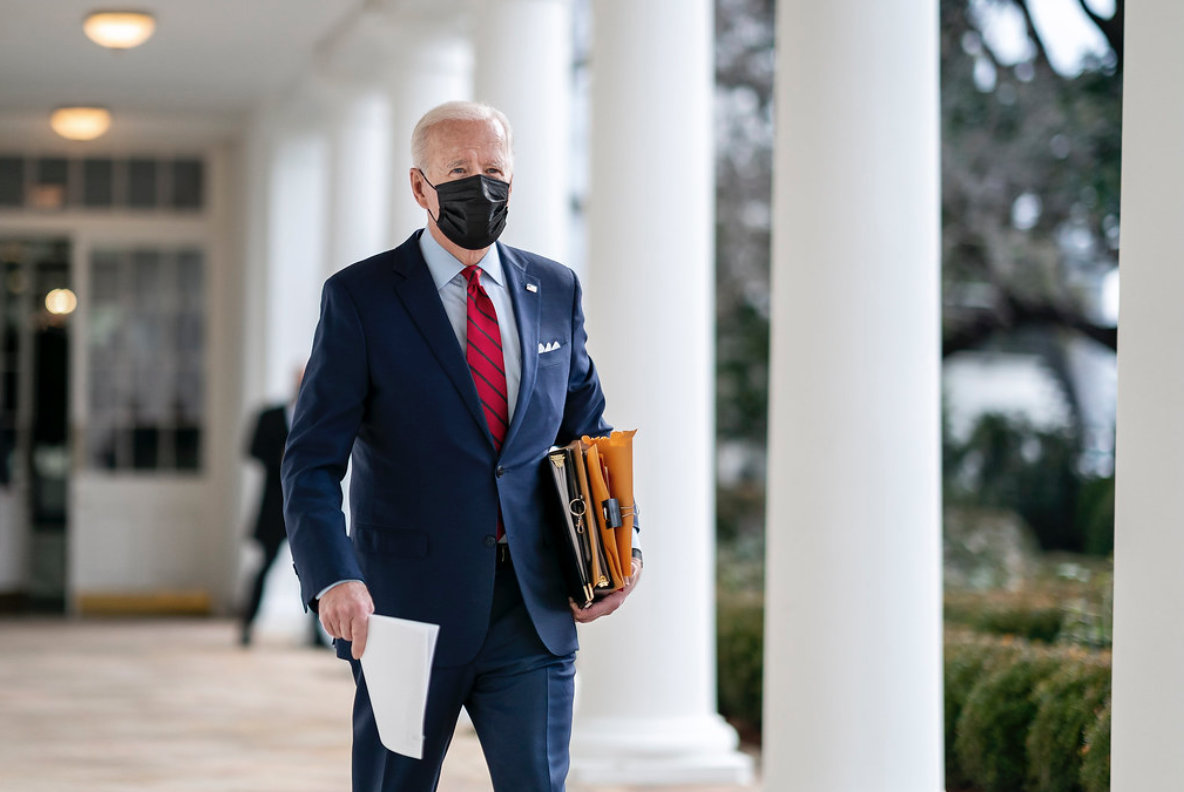 Violence against Asian Americans has been on the rise since the beginning of the COVID-19 pandemic, which originated in China.
The legislation will establish "grants for states to create state-run hate crimes reporting hotlines. It also authorizes grants for states and local governments to implement the National Incident-Based Reporting System and to conduct law enforcement activities or crime reduction programs to prevent, address, or respond to hate crimes."
Representative Young Kim of California said, "I'm glad Congress is coming together in a bipartisan way to take steps against the hate targeting communities like the AAPI community. However, let's recognize that we cannot legislate hate out of our people's hearts and minds. We must treat each other with respect and see each other as Americans."
As the Lord Leads, Pray with Us…
For this legislation to be beneficial to American society and justice.
For wisdom for officials of the Justice Department as the new law is implemented.
For the president and his administration to seek the Lord's understanding regarding domestic policies.