Today, President Joe Biden will meet with a group of six senators to discuss the American Jobs Plan. Vice President Harris, Commerce Secretary Raimondo, and Transportation Secretary Buttigieg will also participate in the meeting regarding the proposed infrastructure package. Senator John Barrasso of Wyoming, who will be attending the meeting, said that this "is an opportunity for President Biden to leave his liberal wish list behind and show he's serious about working together on a bipartisan solution."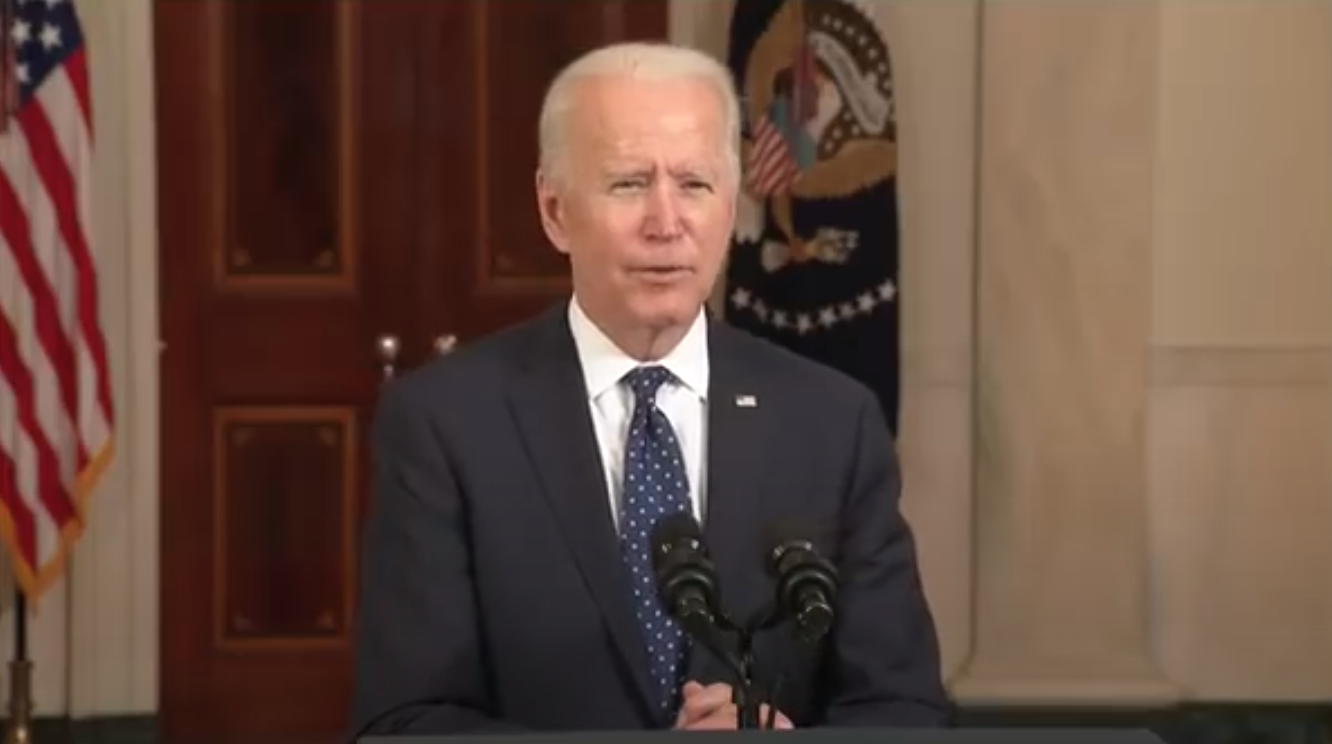 The House Ways and Means Committee will hold a hearing on the president's trade policy agenda today. U.S. Trade Representative Katherine Tai will testify before the committee.
First Lady Jill Biden will be visiting Charleston, West Virginia today. She is going to visit a vaccination center at a high school and she will be greeting members and families of the West Virginia National Guard.
As the Lord Leads, Pray with Us…
For the president and senators to seek discernment from God as they discuss the spending package.
For wisdom for Congress as economic benefits and deficits are considered.
For safety for the first lady as she travels to West Virginia.