A bipartisan group of lawmakers is traveling to the White House to meet with President Joe Biden today. In their meeting with the president, House Speaker Nancy Pelosi, Senate Majority Leader Chuck Schumer, House Minority Leader Kevin McCarthy, and Senate Minority Leader Mitch McConnell are expected to focus on issues of mutual concern and to discuss bipartisan solutions to address the needs of the nation.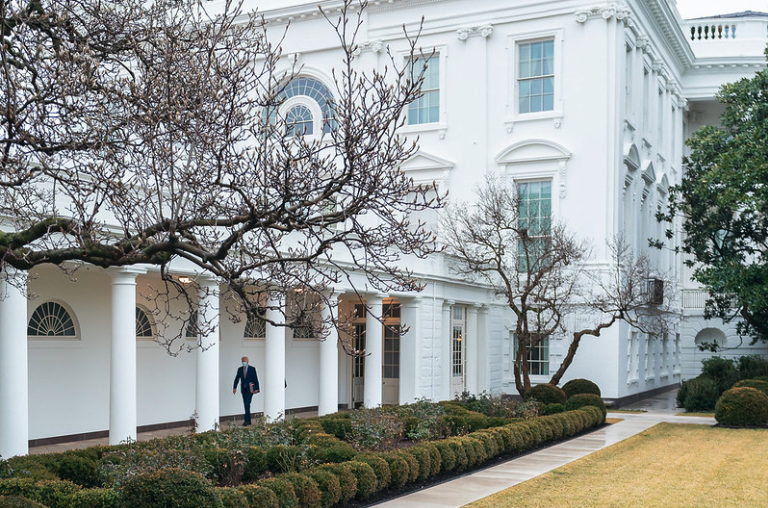 At the forefront of the meeting, the president hopes to highlight the administration's goal of major infrastructure reform. White House Press Secretary Jen Psaki said that the president is "very open to having a discussion about where we can find agreement, where we can move forward." She added that the White House and Congress already agree "about the need to modernize our infrastructure, about the need to do more to create jobs in the economy," but clarified that there are differing ideas on how to accomplish that. "He's looking forward to hearing what additional ideas they may have," she continued. When speaking about the timeline for the negotiations with Congress, Secretary Psaki said, "The President would still like to see progress by Memorial Day."
As the Lord Leads, Pray with Us…
For God to be at work through the meeting between the president and congressional leaders today.
For discernment for the president and members of Congress so that they would do what is in the best interest of the American people.
For the president and congressional members to seek God's will and God's direction in the decisions and deals that they reach.