In the virtual Bucharest Nine (B9) Summit, President Joe Biden will meet with NATO allies to discuss the regional needs of the eastern flank nations. The White House press office said of the meeting that the president "will convey his desire for closer cooperation with our allies in Central Europe and the Baltic and Black Sea regions on a full range of global issues."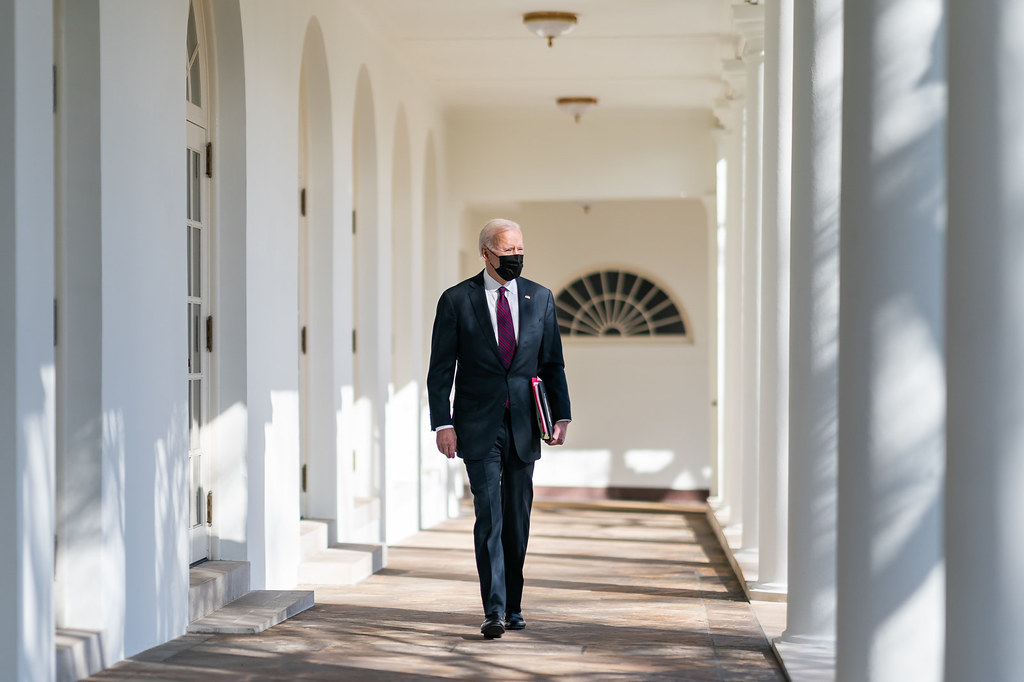 Participants of the B9 summit will include heads of state from Bulgaria, the Czech Republic, Estonia, Latvia, Lithuania, Poland, Romania, Slovakia, and Hungary. The main agenda of the summit will be to prepare for the NATO summit expected to be held on June 14th in Brussels, Belgium.
In the afternoon, the president will speak from the White House regarding the administration's ongoing effort to improve the nation's economic recovery following the downturn caused by the COVID-19 pandemic. Last week, Treasury Secretary Janet Yellen reported on the April jobs report, saying, "We've added an average of over half a million jobs during the past three months. And we saw a promising growth of 331,000 jobs in leisure and hospitality, which includes the restaurants and bars that have been so badly battered by this pandemic." Secretary Yellen added that, while the progress was encouraging, the "numbers also show that we're not yet finished."
As the Lord Leads, Pray with Us…
For wisdom for the president as he meets with foreign heads of state on issues of regional security for those in the B9 Summit.
For God to be at work through the U.S.'s presence in the B9 summit.
For the president and administration officials to seek God's direction on how to best boost the continued economic recovery.