Today, President Joe Biden will speak from the White House regarding the administration's ongoing implementation of the American Rescue Plan that was signed into law in March of this year. In addition to the federal aid roll-out to American citizens, the federal government is continuing to implement programs and supply financial aid to states, cities, schools, businesses, and non-profit organizations that suffered economic hardship during the pandemic.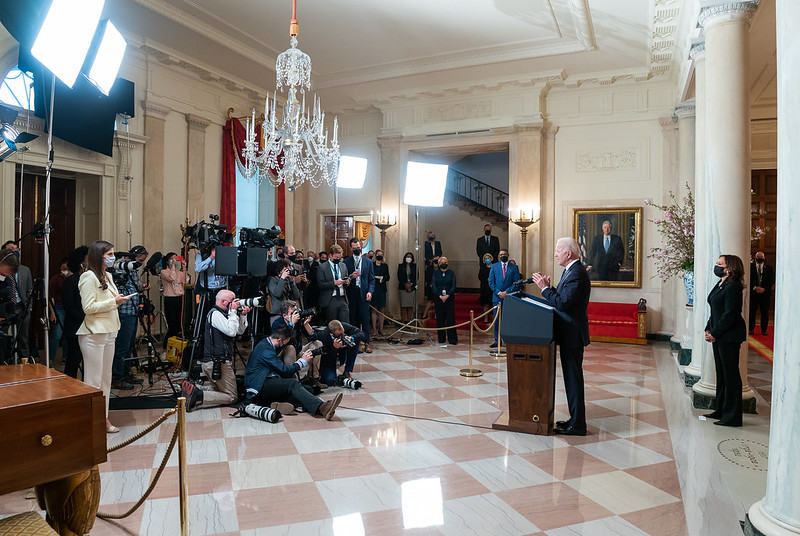 When speaking on Tuesday about the administration's effort to boost the availability of COVID-19 vaccines, the president said, "And as we stand here today, almost 150 million Americans have gotten at least one shot. Over 105 million Americans are fully vaccinated." He added, "We are still vaccinating millions of Americans every day. In fact, in the last 10 days, 1 out of every 10 adult Americans got a shot."
As the Lord Leads, Pray with Us…
For the president to seek God's guidance as he and administration officials continue to implement the American Rescue Plan as passed by Congress.
For God to be at work through the president today to accomplish what is in the best interest of the American people and to provide relief.
For God's will to be accomplished through the decisions made by the president as part of COVID-19 relief.