The president will be returning to the White House this evening following his weekend stay in Wilmington, Delaware. He has no other events on his schedule at this time.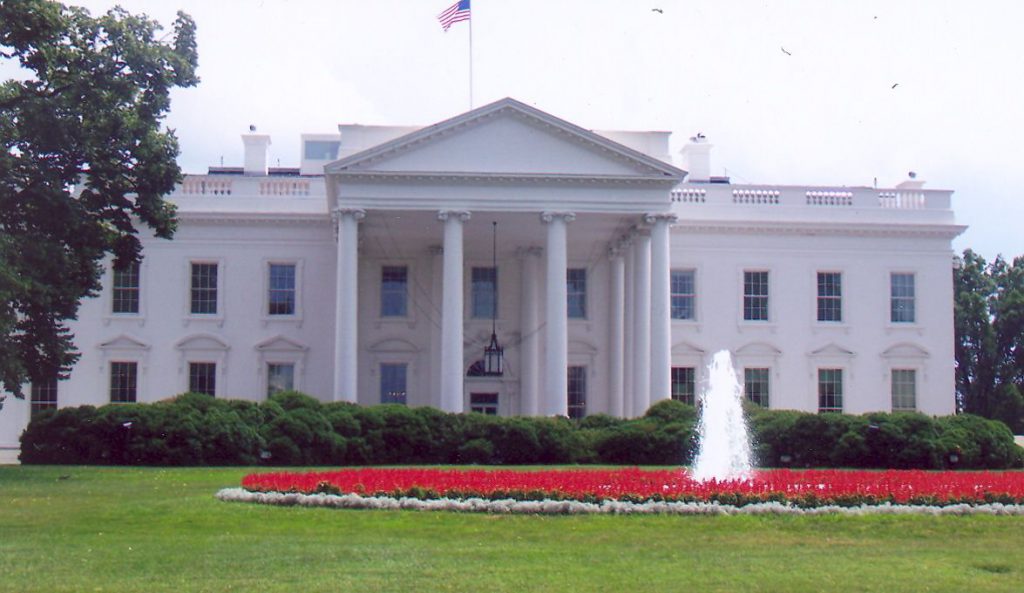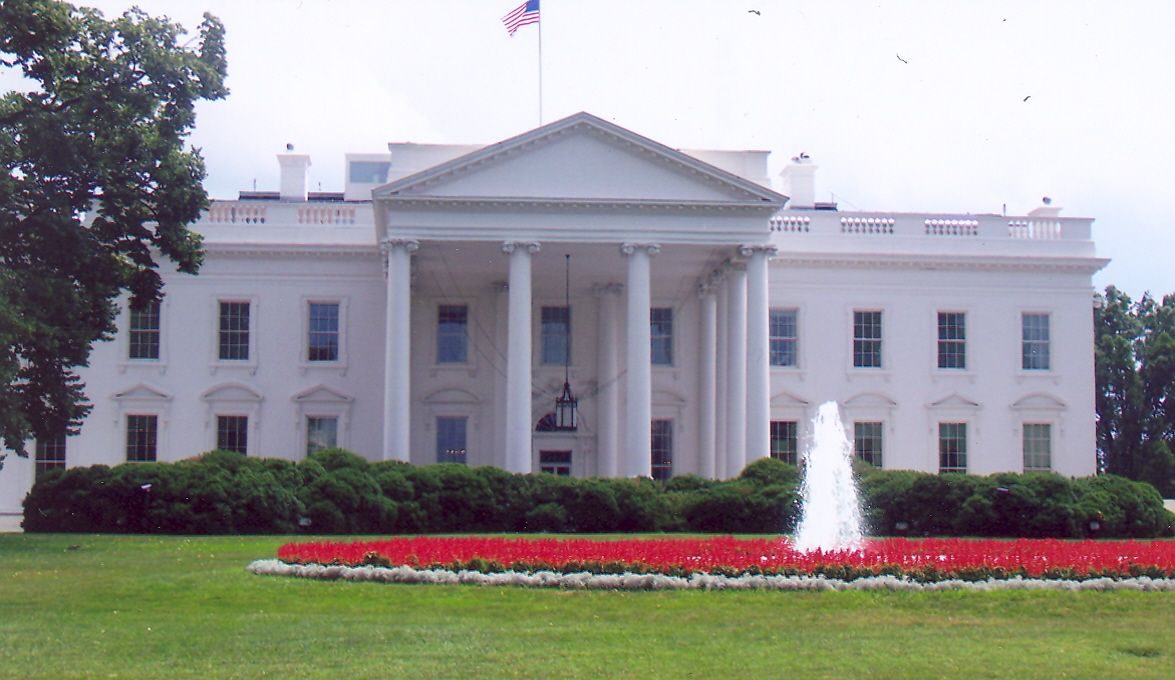 At the end of last week, President Joe Biden issued an official proclamation declaring May 2nd through May 8th as National Teacher Appreciation Week. "Every day, with every student they reach, educators build the future of our country, and we are grateful for their commitment to our shared future," the president said. "Education is the one field that makes all others possible," he continued, "Every one of us has been shaped by someone who inspired our curiosity and helped us find our confidence, who guided us to think more clearly and pushed us to strive for better."
The president reaffirmed the administration's commitment to support teachers and educators and called on "all Americans to recognize the hard work and dedication of our Nation's teachers and to observe this day and this week by supporting teachers through appropriate activities, events, and programs."
As the Lord Leads, Pray with Us…
For God to be at work in the president and administration officials as they craft policy that impacts the nation's education system
For God to bless and guide the teachers and educators across the nation as they adapt to many challenges and look to find the best ways to meet the needs of their students.
For the president to seek God's wisdom as he prepares for the week ahead.