President Joe Biden has returned to his home in Wilmington, Delaware for the weekend. He currently has no public events on his agenda.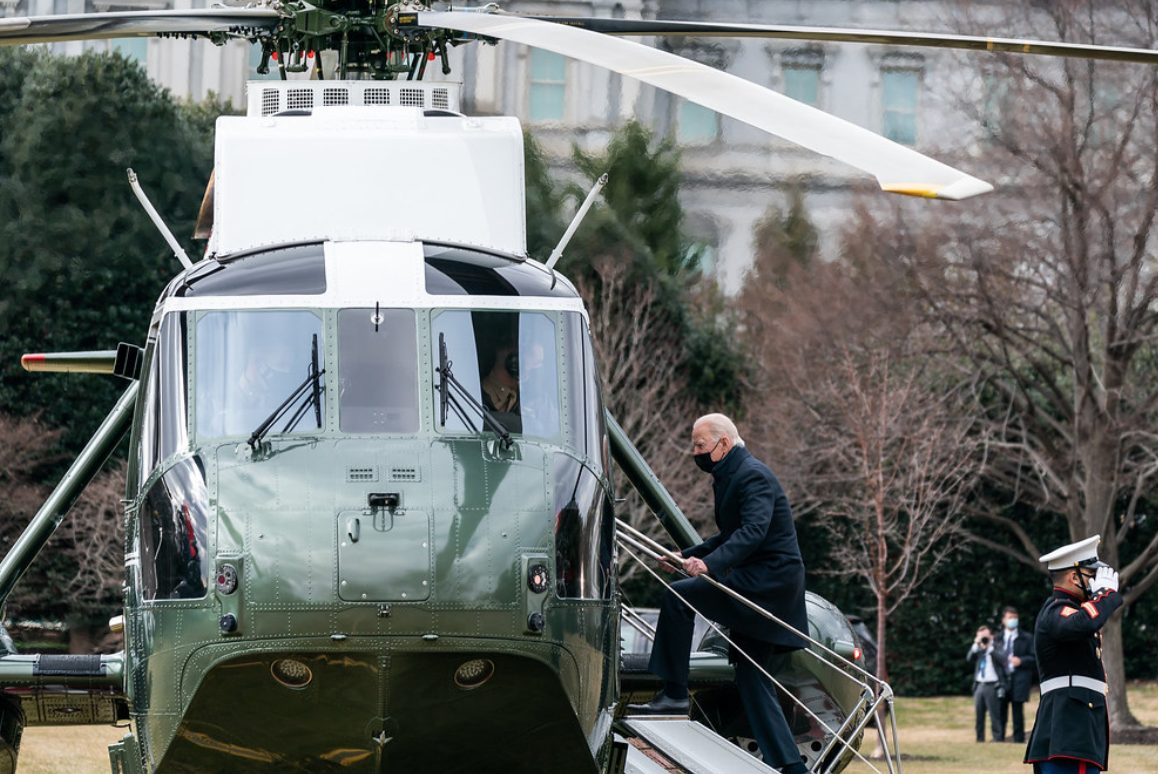 Vice President Kamala Harris spoke about the economic progress of the president's first 100 days on Friday from M&T Bank Stadium in Baltimore, Maryland. The vice president said, "We got new data on how the economy did in the first quarter of this year. And things are looking up. America is once again on the move. And that's, in big part, thanks to exactly what's happening here in this stadium, which is this vaccination effort."
Also on Friday, White House Press Secretary Jen Psaki spoke about the president's proposed plan for families, "A new report released just yesterday by the Institute on Taxation and Economic Policy found that the tax reform proposals in the President's American Families Plan would affect less than 1 percent of U.S. taxpayers, even as they create a fairer tax system. And as a reminder, the plan would also cut $800 billion in taxes for lower- and middle-class Americans while making critical investments."
As the Lord Leads, Pray with Us…
For the president as he prepares for the "Getting America Back on Track Tour" this coming week.
For the Lord to accomplish His purposes as the president's administration continues to address the waning pandemic.
For wisdom for President Biden and Congress as the plan for families is negotiated.