Today, National Economic Council Director Brian Deese and White House Press Secretary Jen Psaki will deliver a briefing on the administration's continued effort to negotiate with Congress a major infrastructure overhaul. At the end of March, Director Deese said that he was grateful for the job growth and that there were strong signs of economic recovery. He added that the administration also wants to focus on "not just job growth in the short term, but job growth in the long term by investing in our infrastructure."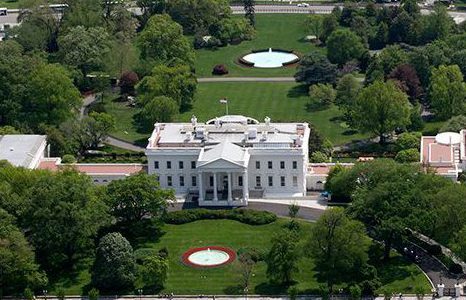 Secretary Jen Psaki said that after speaking before Congress on Wednesday, the president is expected to begin traveling around the nation to meet with state and local officials, and American citizens to discuss the infrastructure needs of the nation and to determine the next steps for addressing those needs.
President Joe Biden is remaining at the White House today and has no public events on his schedule at this time.
As the Lord Leads, Pray with Us…
For God to direct the steps of the president today.
For the president, administration officials, and Congress as they work together on the best way to meet the infrastructure needs of America.
For the president to seek God's wisdom as he works to improve the U.S. economy.