In the afternoon, the White House COVID-19 response team will give an update on the status of vaccinations around the nation. In addition to other administration officials, President Joe Biden will also deliver remarks and discuss the various efforts of the federal government to bring an end to the pandemic and boost economic recovery.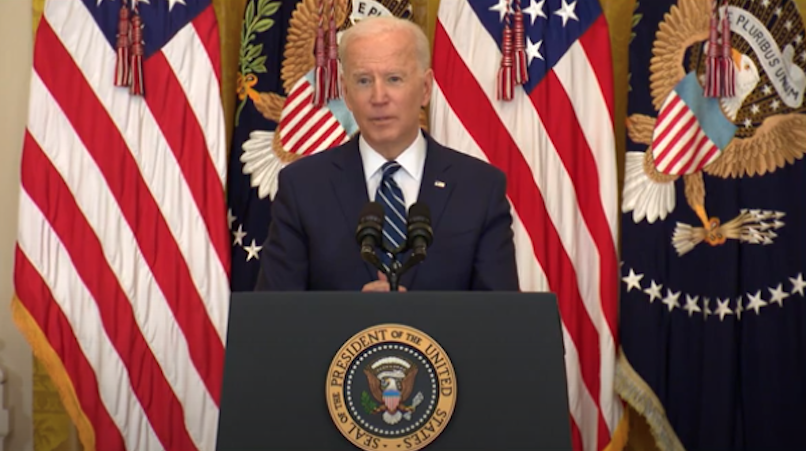 White House Press Secretary Jen Psaki said ahead of the briefing that Counselor to the President and COVID Coordinator Jeff Zients had a weekly call with state governors on Tuesday to update them on the federal and state partnership on the COVID-19 response. She added that, as a part of this coordinated effort, this week "28 million doses will go out across channels". Secretary Psaki said. "There is a significant amount of vaccine supply in the system and the federal government stands ready to help states put shots into arms as quickly as possible."
As the Lord Leads, Pray with Us…
For God to be at work through administration officials as they work to meet the needs of the nation during the pandemic.
For the president to seek God's wisdom and God's guidance in order to diligently work to serve the American people.
For continued healing and recovery for the nation.