---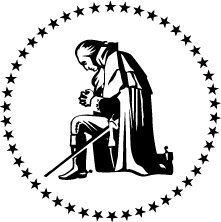 The Presidential Prayer Team
Office of the President
April 19, 2021
Prayerfully Committed
Dear Members,
  As we pray for those in authority in America, we regularly reach out to them with a letter of encouragement and to let them know that America is praying for them. From time-to-time we receive letters back thanking us for our prayers. The latest response we received was from a leader that was featured for prayer recently. Their gratitude is a strong reminder of how effective your prayers are and how important they are to those who lead.
Even the ability to pray for our leaders makes me thankful for the freedom we have to worship and pray openly and together here in the United States of America. The National Day of Prayer is a few short weeks away on May 6th and we look forward to this important day when Americans are all connected through prayer.
  It is exciting seeing how many members and churches have already responded and are looking to be involved with us on the National Day of Prayer. Tens of thousands of official national prayer guides have already been shipped and there has been a huge response to the Inner Prayer Room on IPrayRadio.org.
 As we prepare, your prayer team remains fully committed to providing non-partisan prayer resources to you and America, because prayer is the greatest tool that we have. We also continue to be member-supported so that we can stay true to our mission and not be distracted by advertisers nor beholden to outside interests.
And we know that for those who love God all things work together for good, for those who are called according to his purpose. Romans 8:28
In order to continue operating freely, our system infrastructures need to remain independent, while maintaining security to protect our members' privacy. We have had long-term strategic plans for this and we include this work in our annual budget each year. Due to recent challenges and concerns of censorship against some faith-based organizations, we have started taking steps sooner than planned that are outside of our original budget to ensure we can avoid any possible setbacks as we approach the National Day of Prayer.
To accomplish these changes, we are in need of $35,000 to balance. With your help, we hope to reach this before the end of the month so that we can go into the National Day of Prayer with all engines running. We plan confidently knowing that God is at work for our good. Will you help today?
Thank you for helping reach America for prayer!
Jim Bolthouse
President
P.S. Thank you to our monthly donating members who have faithfully stood by us in our mission. To become a monthly supporter, you can indicate so online or call us at 866-433-7729.
---
TODAY'S ENCOURAGEMENT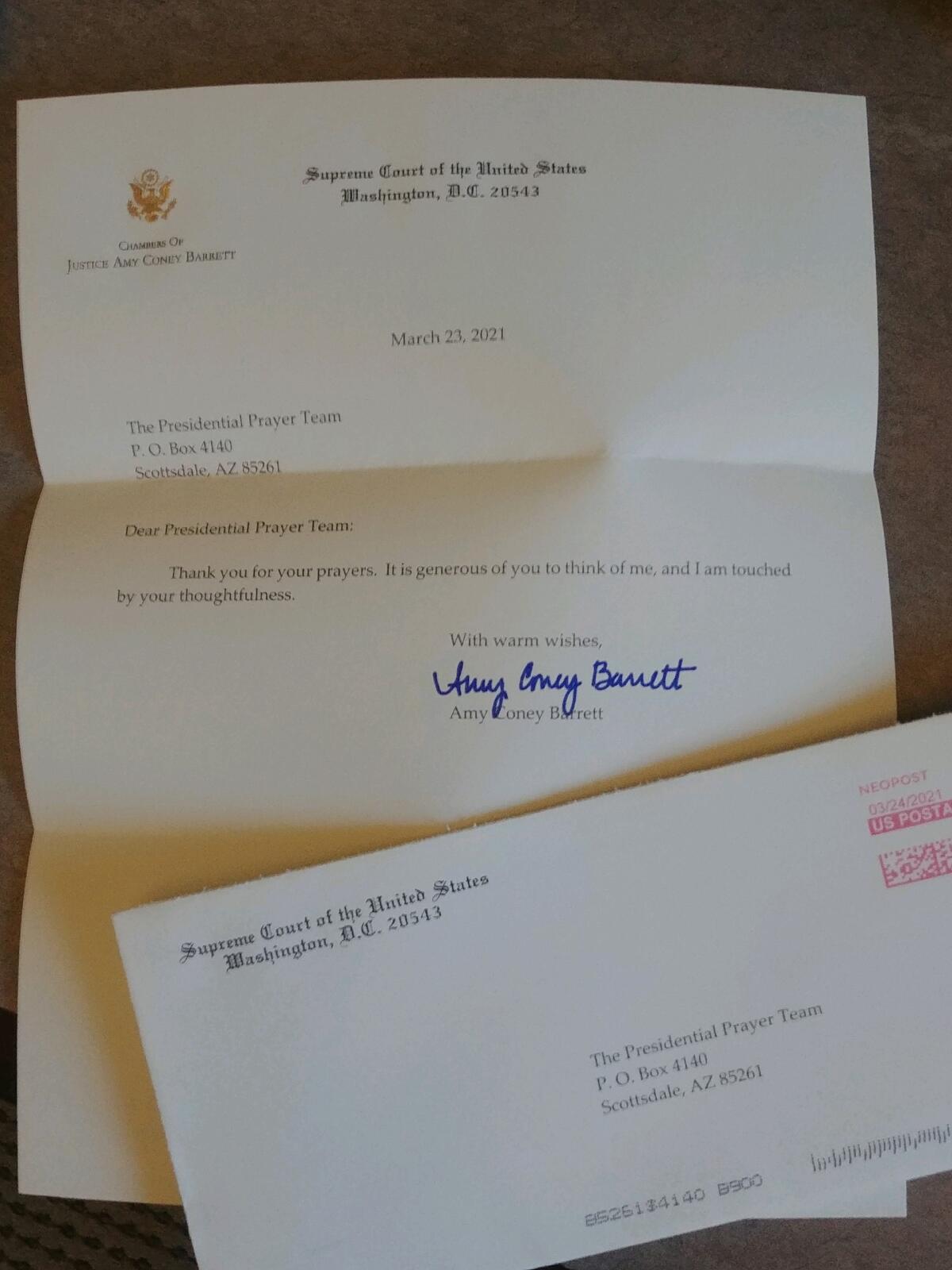 Each month we send letters to featured elected officials, leaders, and federal judges to inform them that America is praying for them. It is always encouraging when they reply with kindness and gratitude and thank us for our prayers.
These letters are thanks to you for praying diligently each day.
---
INNER PRAYER ROOM

Listen and pray with fellow prayer warriors. 24/7 Inner Prayer Room Open Now!
Record your prayer of encouragement: 844-829-2022 toll-free
---
Share
If this letter has ministered and encouraged you, please share it with others who may need these supportive words.

Clicking will open a pre-written email in your default email app. Simply add a friend or family member's email address, add any personal comments, and hit send!

Or share us on social media:
---
Donate
---