Today, Congressional leaders are joining President Joe Biden at the White House to discuss how both branches can work together on an infrastructure plan that meets the needs of the American people. White House Press Secretary Jen Psaki spoke ahead of the meeting and said, "The president will meet with a bipartisan group of members of Congress to discuss the historic investments in the American Jobs Plan, including in highways, drinking water systems, broadband, and the care economy."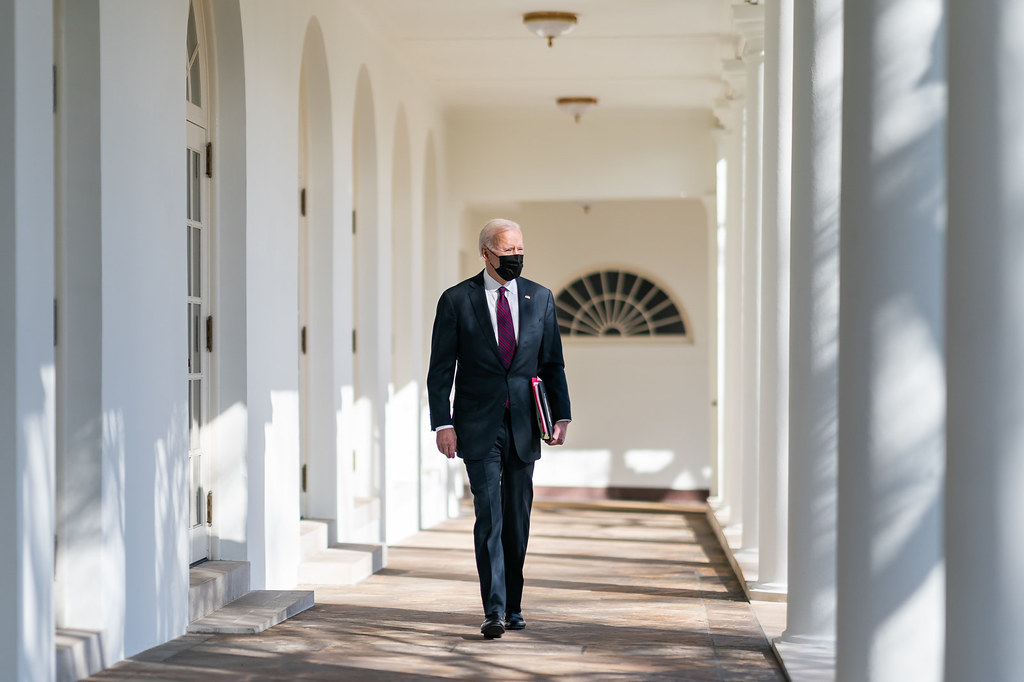 The White House COVID-19 Response Team will be giving an update on the federal effort to the ongoing pandemic and the current state of vaccine roll outs. Earlier in April, the president said he wanted to see all eligibility rules lifted "by no later than April 19th." He added that "in every part of this country, every adult over the age of 18 — 18 or older — will be eligible to be vaccinated. No more confusing rules. No more confusing restrictions." He clarified that "many states have already opened up to all adults. But beginning April 19th, every adult in every state, every adult in this country is eligible to get in line to get a COVID vaccination."
As the Lord Leads, Pray with Us…
For God to be at work in and through the infrastructure meeting between the president and members of Congress.
For members of the White House COVID-19 Response Team to seek God's wisdom as they continue to head the federal response to the pandemic. 
For the president to seek God's direction and guidance in every decision he makes this week.