President Joe Biden has no public events on his agenda today. He and the vice president will receive the weekly economic briefing at the White House this afternoon.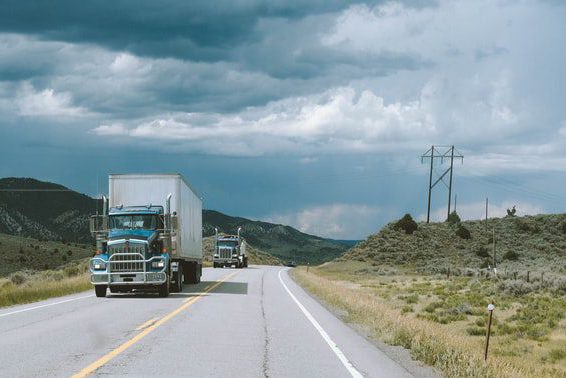 Transportation Secretary Buttigieg will join White House Press Secretary Psaki for today's press briefing. The president's American Jobs Plan to repair and rebuild the nation's infrastructure proposes to make changes to some existing roadways with state and local cooperation.
Secretary Buttigieg recently spoke on the plan's goal of fixing some of what has been wrong with infrastructure, saying, "It could be there have been some very successful projects in this country where a highway interchange that's really just choking the life of the neighborhood or the city under it can be put underground, reclaiming the land and improving the throughput of vehicles."
He continued, "In other cases, it might not be about subtracting it might be about adding to make sure that they're connectors from East to West, and in a city that seems to have been divided by a router or a highway going North to South. It's going to look different in different communities. And that's why we want to meet communities where they are, not prescribing all the answers from Washington, but providing more of the resources from here in Washington to help communities get it done."
As the Lord Leads, Pray with Us…
For President Biden to seek God's guidance as he receives the economic briefing.
That Secretary Buttigieg would look to the Lord for wisdom as the infrastructure needs of the country are assessed.
For members of Congress to be discerning about the state of infrastructure and the cost required to repair and rebuild it.