Today, the president and first lady are staying at Camp David and have no public events on their schedule at this time.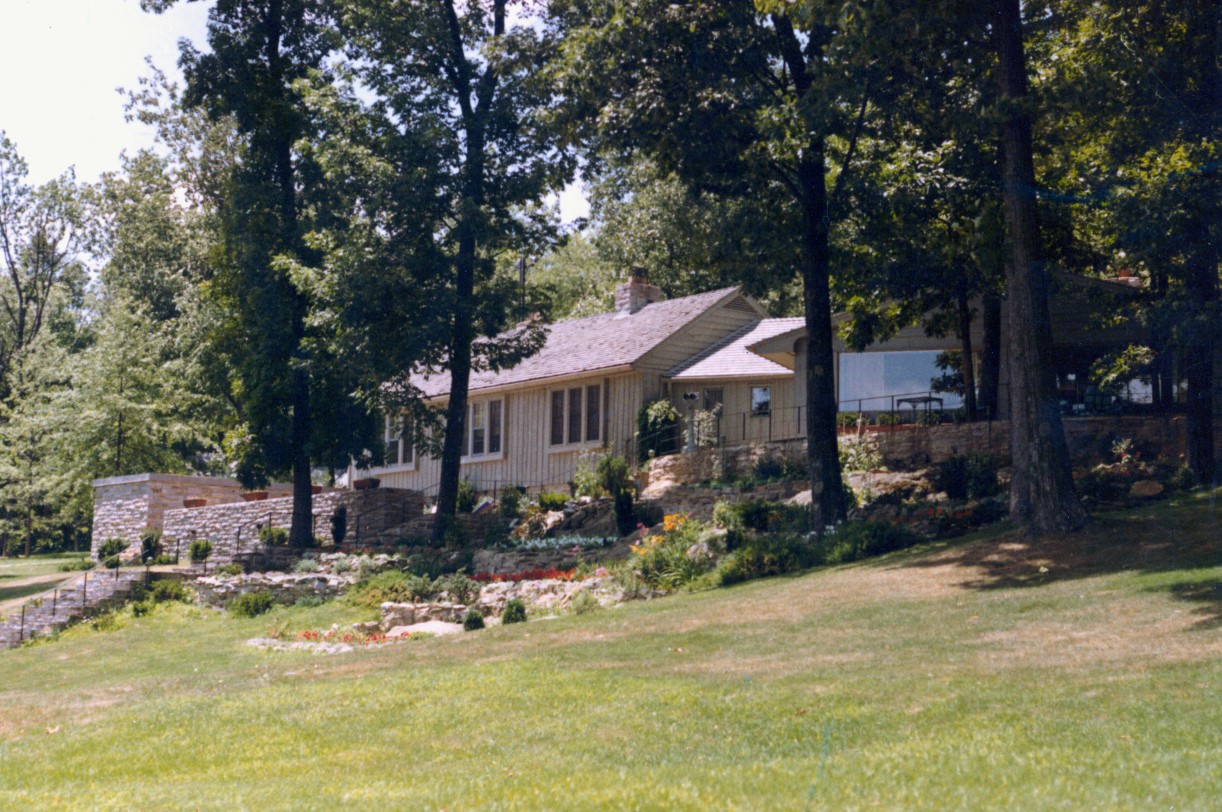 On Friday, a man rammed a vehicle in a U.S. Capitol security checkpoint, killing one officer and injuring others. President Joe Biden responded to the news, "Jill and I were heartbroken to learn of the violent attack at a security checkpoint on the U.S. Capitol grounds." He added, "We send our heartfelt condolences to Officer Evans' family, and everyone grieving his loss. We know what a difficult time this has been for the Capitol, everyone who works there, and those who protect it." To honor the officer killed in the line of duty, the president ordered flags to be lowered to half-staff.
Ahead of the weekend, the White House COVID-19 Response Team gave an update on the administration's efforts to address the ongoing pandemic. White House Coronavirus Response Coordinator Jeffrey Zients said, "This week, a total of more than 33 million doses went out to states, Tribes, and territories, and through the federal channels, including pharmacies and community health centers." He added, "We are working to put this pandemic behind us as fast as we can, but we're not there yet," and encouraged Americans to continue to wear masks, social distance, and take precautions if not yet vaccinated.
As the Lord Leads, Pray with Us…
For God to be at work in the president and administration officials and for God's name to be glorified this Easter weekend.
For healing for those injured in the attack on the U.S. Capitol checkpoint and for comfort for the families of police officers.
For members of the White House COVID-19 Response Team to seek God's wisdom as they continue to head the federal response to the pandemic.