Administration officials and Congress have begun negotiations toward a major national infrastructure overhaul. President Joe Biden's initial proposal is projected to cost upwards of $2 trillion over the next eight years. Today, the president is traveling to Pittsburgh, Pennsylvania, where he will announce the details of the plan and cover what he hopes to accomplish through new infrastructure funding.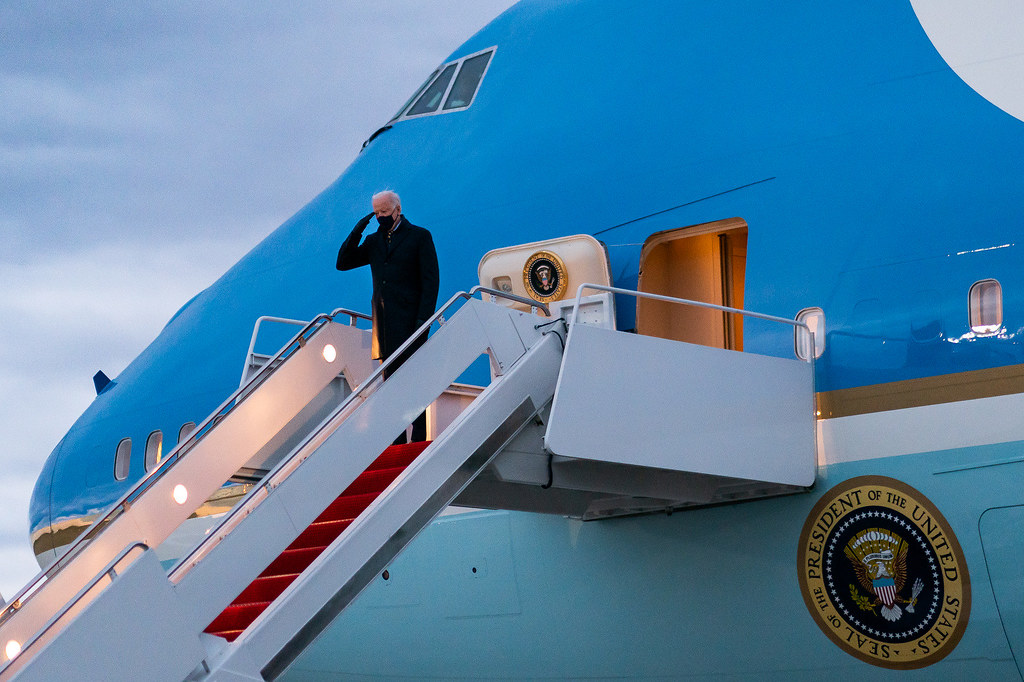 White House Press Secretary Jen Psaki said that the president's visit "is about making an investment in America — not just modernizing our roads or railways or bridges, but building an infrastructure of the future." She added that the goal of the proposal is "about jobs… and it's about rebuilding parts of our communities that have long been forgotten."
In addition to roads, railways, bridges, power plants and energy production, and other "shovel-ready projects", the president is expected to discuss how to expand internet and broadband access to rural and underserved communities. "Some of it is ensuring that we are addressing the needs in people's homes and communities," Secretary Psaki said.
The president will return to the White House this evening.
As the Lord Leads, Pray with Us…
For members of the administration and Congress to seek God's will and direction as they negotiate the details of the infrastructure proposal.
For God to work through the president as he speaks about the plan in Pittsburgh, today.
For wisdom for all state and local officials who will be a part of the discussions about the implementation of the final infrastructure plan.