Today, President Joe Biden will be signing the Paycheck Protection Program Extension Act which the Senate passed late last week in a bipartisan 92-7 vote. The deadline for small businesses to apply for the COVID relief loans before this extension was tomorrow, March 31. This act extends the timeframe through the end of May.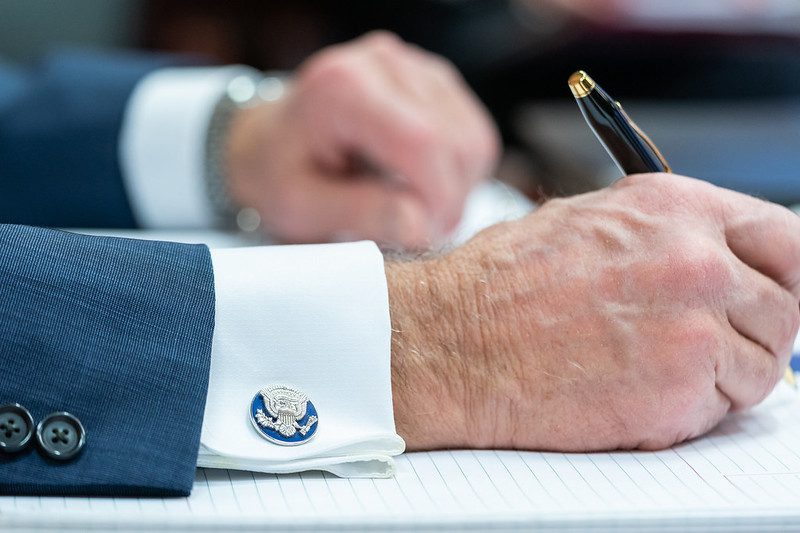 Senator Ben Cardin of Maryland, Chair of the Senate Small Business and Entrepreneurship Committee, said the extension was desperately needed. He indicated that significant funds were still available for small businesses that are in need of the support, but that it "requires time to get these applications not only filed but processed." The senator said if the program were not extended a lot of small businesses would be left out.
As the Lord Leads, Pray with Us…
For the president and his administration to seek God's guidance as they handle the challenges facing the nation.
For God to work out His purpose through the federal government today.
That the Paycheck Protection Program extension may be a blessing to the small businesses who need help.