The president and first lady are in Wilmington, Delaware, today. They have no public events on their schedule at this time and are expected to spend time with family.
On Friday, White House Press Secretary Jen Psaki spoke about the growing international concern about a ship stuck in the Suez Canal. The blockage is causing disruptions on international trade and supply chain delays and shortages in sectors related to fuel, technology, and even with many household products. "We do see some potential impacts on energy markets from the role of the Suez Canal as a key bidirectional transit route for oil," Secretary Psaki said. "We've offered U.S. assistance to Egyptian authorities to help reopen the canal. We are consulting with our Egyptian partners about how we can best support their efforts."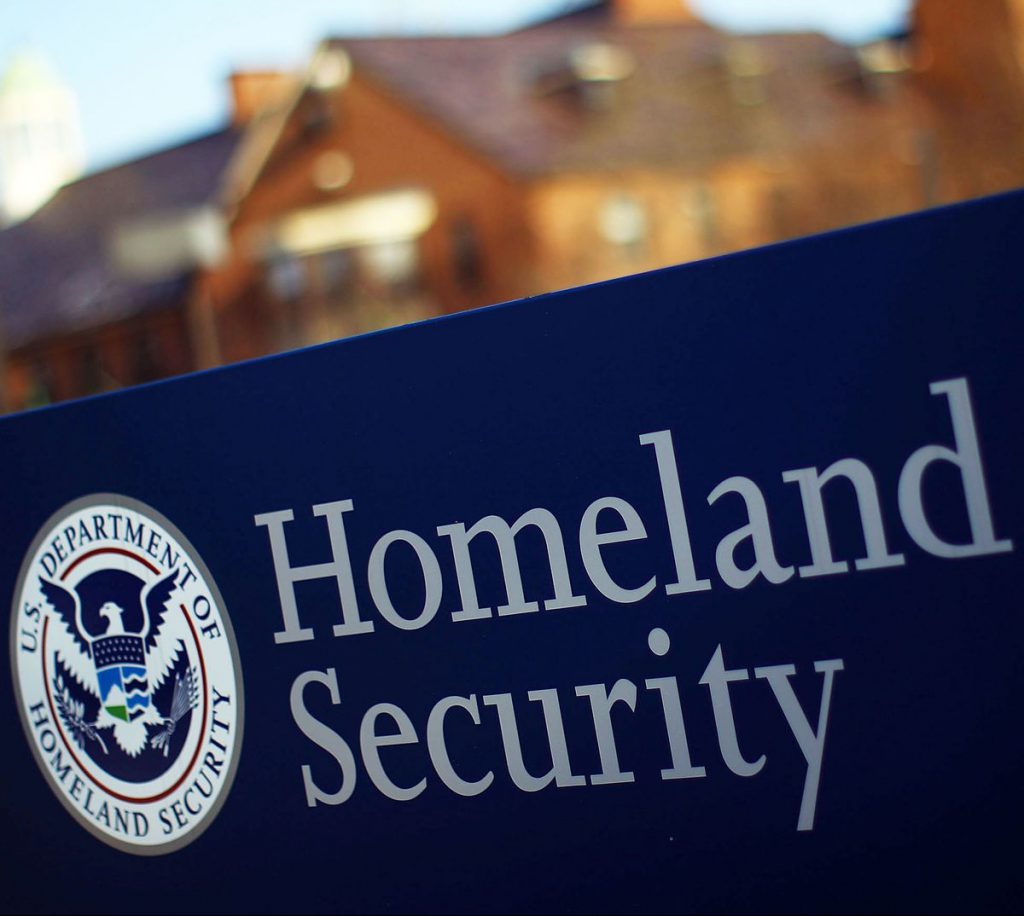 With the growing number of migrants currently detained at the southern border, Secretary Psaki said that border agents are working overtime. "Tens of thousands of people are coming to our border," she said, adding that Title 42, which closed the border to nonessential personnel in March of 2020, is still in effect.
Even though the border is officially closed, the current surge in unaccompanied migrant children is straining border facilities. FEMA and the Department of Health and Human Services are already assisting the Department of Homeland Security, but additional resources and manpower is needed. Late in the week, the U.S. Office of Personnel Management called for additional volunteers "to support the administration's urgent efforts to care for and place unaccompanied children who have entered the United States via the southern border." Volunteers are expected to spend "up to a 120-day voluntary deployment" working at the border.
As the Lord Leads, Pray with Us…
For God to provide wisdom to administration officials working with Egypt to clear the Suez Canal and restart the flow of international trade.
For the heads of the DHS to seek God's direction as they determine the next steps in addressing the migrant crisis.
For God to strengthen and encourage the many federal employees who are working on the front lines at the southern border.