Today, the president will receive his weekly economic briefing. The Labor Department just released job numbers for the past week, and unemployment claims have decreased to the lowest point since the pandemic began a year ago.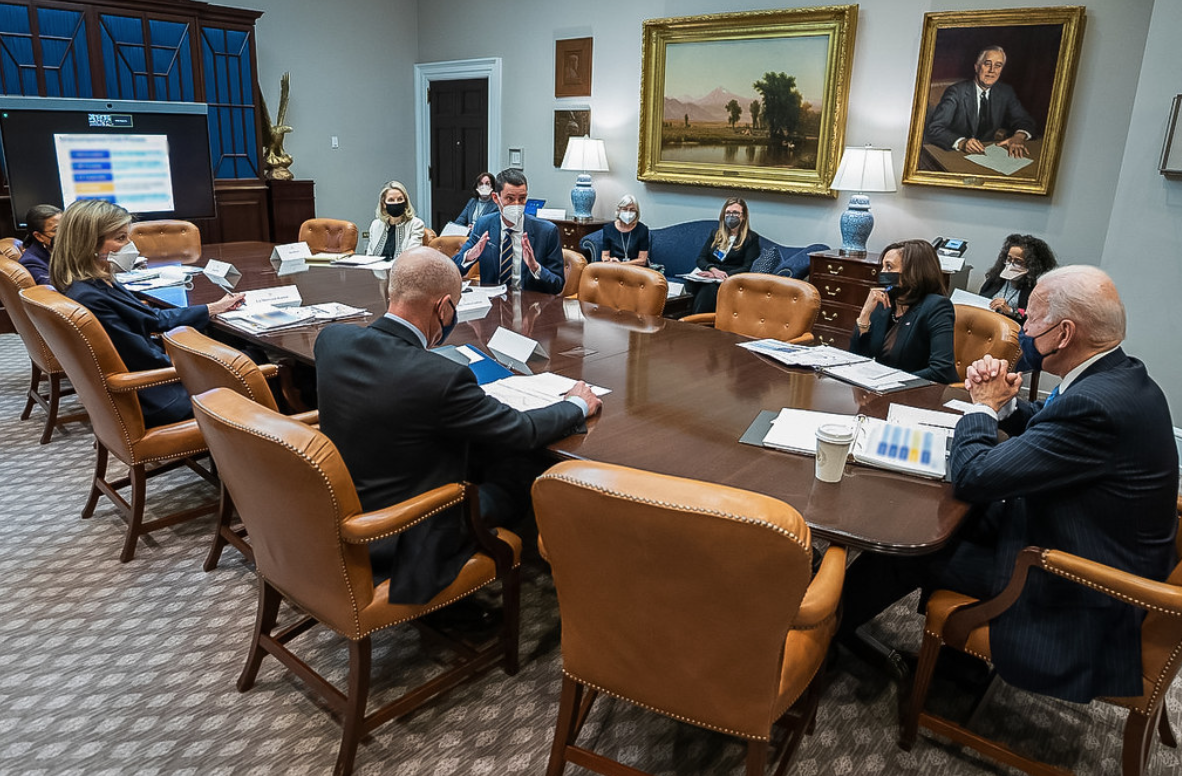 This week, White House Council of Economic Advisers Chair Cecilia Rouse spoke about President Biden's proposed Paycheck Fairness Act. She said of the president's administration, "we must provide paid family and medical leave, make childcare more affordable."
Chairwoman Rouse continued that the president is "committed to raising pay for childcare workers, preschool teachers, home health aides, and others in the care economy; and taking additional steps to increase wages for American workers, such as raising the minimum wage and empowering workers to organize and collectively bargain."
As the Lord Leads, Pray with Us…
For God to give Cecilia Rouse and the White House Council of Economic Advisers wisdom as they provide input to the president.
For discernment for President Biden and his administration on the best strategies for the economy.
With gratitude for the increase in employment for Americans and for continued recovery from the pandemic.