Today, President Joe Biden will virtually participate in the summit of the European Council. The U.S. president was invited to the video conference by Council President Charles Michel, who said it is "time to rebuild our transatlantic alliance."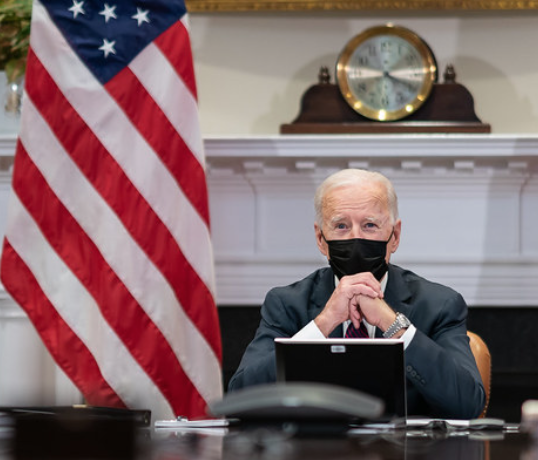 Secretary of State Blinken traveled to Brussels this week to meet with foreign ministers at the NATO headquarters. He also participated in a publicized conference with NATO Secretary-General Jens Stoltenberg.
White House Press Secretary Jen Psaki stated that the president "will engage with European Union leaders about his desire to revitalize US-EU relations, work together to combat the pandemic, address climate change, and deepen the world's largest trade and investment relationship."
As the Lord Leads, Pray with Us…
For God to fulfill His purpose through the president's participation in the European Council summit.
For President Biden to seek God's wisdom in the decisions and policies he makes.
For Secretary Blinken as he represents the United States in NATO meetings this week.