Today, the White House COVID-19 Response Team will be delivering a press briefing to update the nation on the current vaccine progress and the ongoing federal economic recovery effort.
In the evening, President Joe Biden will virtually meet with the Senate Democratic Caucus during their annual retreat.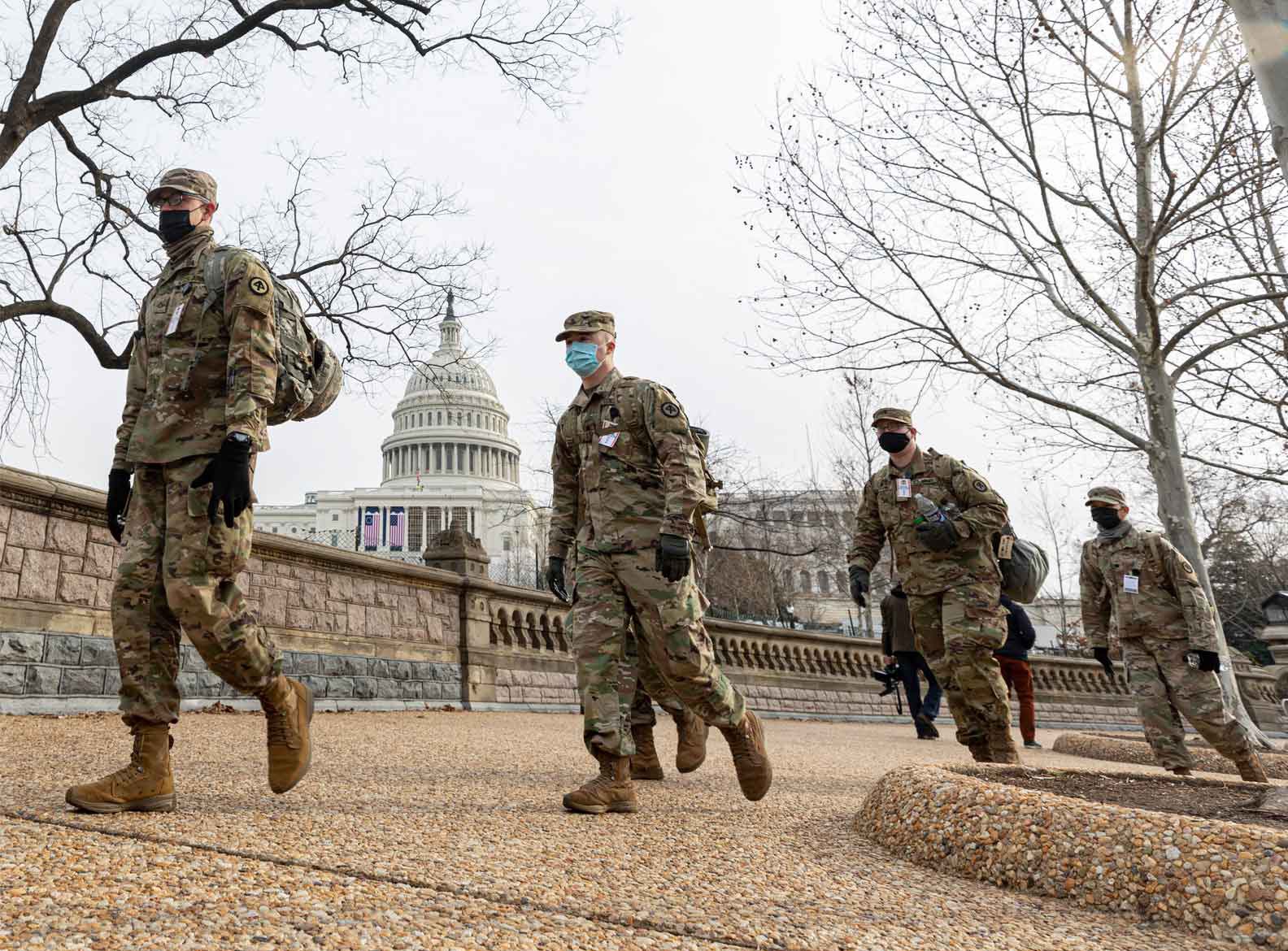 As the concerns of protests and potential civil unrest in Washington, D.C. continues to diminish, many National Guard troops are returning to their respective states. Pentagon spokesman John Kirby said the reduction of the support force is close to 50 percent. However, Defense Secretary Austin has approved the extended deployment of 2,300 National Guard through May 23rd at the request of the U.S. Capitol Police.
"We are currently in a state of transition with members of various states coming and going from the area," stated D.C. National Guard Major Aaron Thacker. "We are scheduled to be fully transitioned by March 23."
As the Lord Leads, Pray with Us…
For the president and Senate members to seek God's guidance in their policies and decisions.
With gratitude for the peace in Washington, D.C. that allows for many of the National Guard to return home and for their service to the country.
For God to be at work in the hearts and minds of President Biden and his Cabinet as they address the issues facing the nation.