Ahead of the week, the president proclaimed March 21st through Marth 27th as National Poison Prevention Week. Congress established this annual observance 60 years ago and every president since has taken time to remind the American people "to stay vigilant and protect our families from the often hidden threat of poisoning," President Joe Biden said.
"In 2019, approximately 67,500 of our Nation's children under the age of 5 had to visit the emergency room due to unintended poisoning," the president continued. "About 85 percent of these incidents occurred in the home, most often because they ingested blood pressure medications, acetaminophen, bleach, ibuprofen, antidepressants, attention deficit disorder medications, or laundry packets."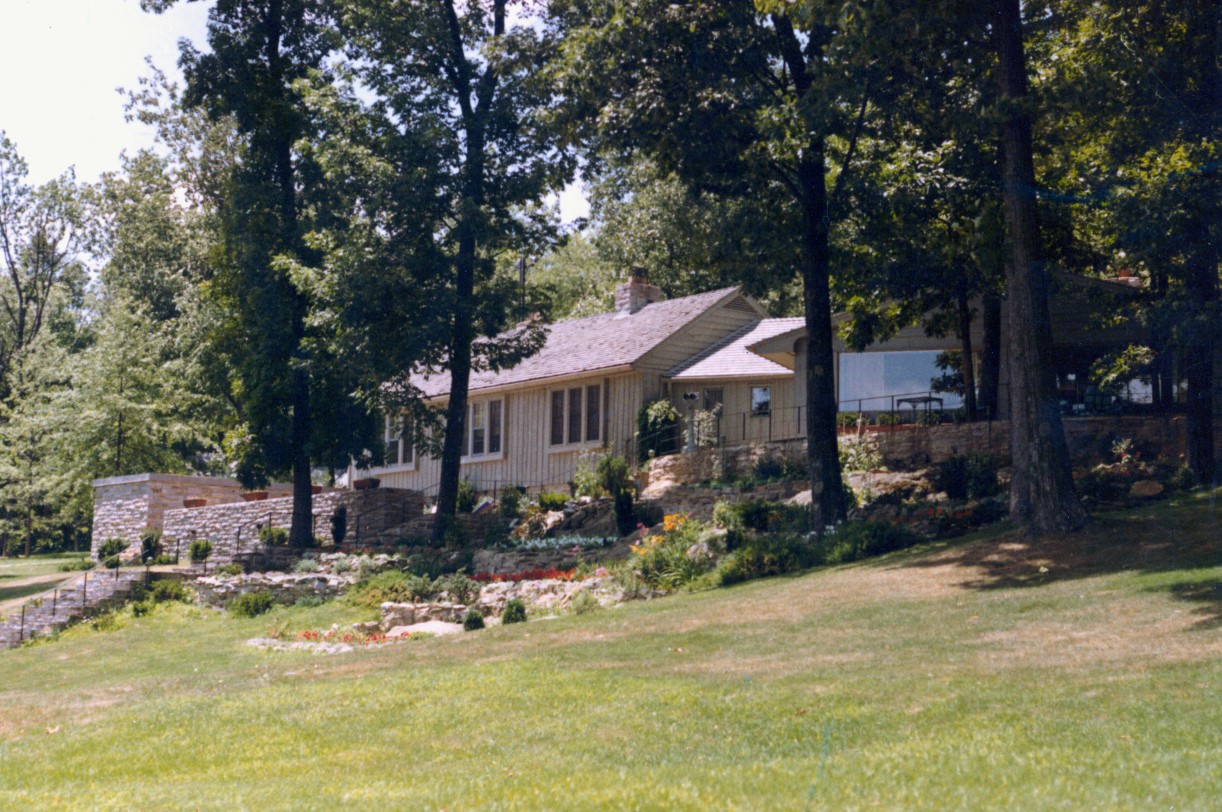 The president also added that it isn't just children who are at risk, "Elderly Americans are also at risk of mistaking medications and ingesting household products; for seniors who are isolated due to the pandemic, it is particularly important to secure and clearly label medications and poisonous substances." He concluded by urging all American's to be vigilant and to learn more about the dangers of unintentional poisoning, as well as have an emergency plan in case of an event.
Today, the president is at Camp David. He is spending the day with the first family at the presidential Maryland retreat. He is expected to return to the White House this evening.
As the Lord Leads, Pray with Us…
For God to use the proclamation of National Poison Prevention Week to help raise awareness of the potential risks and to help save lives.
For God to lead the president and Congress as they make national proclamations and that they would do so in the best interest of the nation.
For the president and first family as they spend the remainder of their weekend at Camp David.