This morning, the president and first lady will return to Washington, D.C., from the weekend at their home in Delaware. President Joe Biden will hold a video call with President Andrés Manuel López Obrador of Mexico in the afternoon.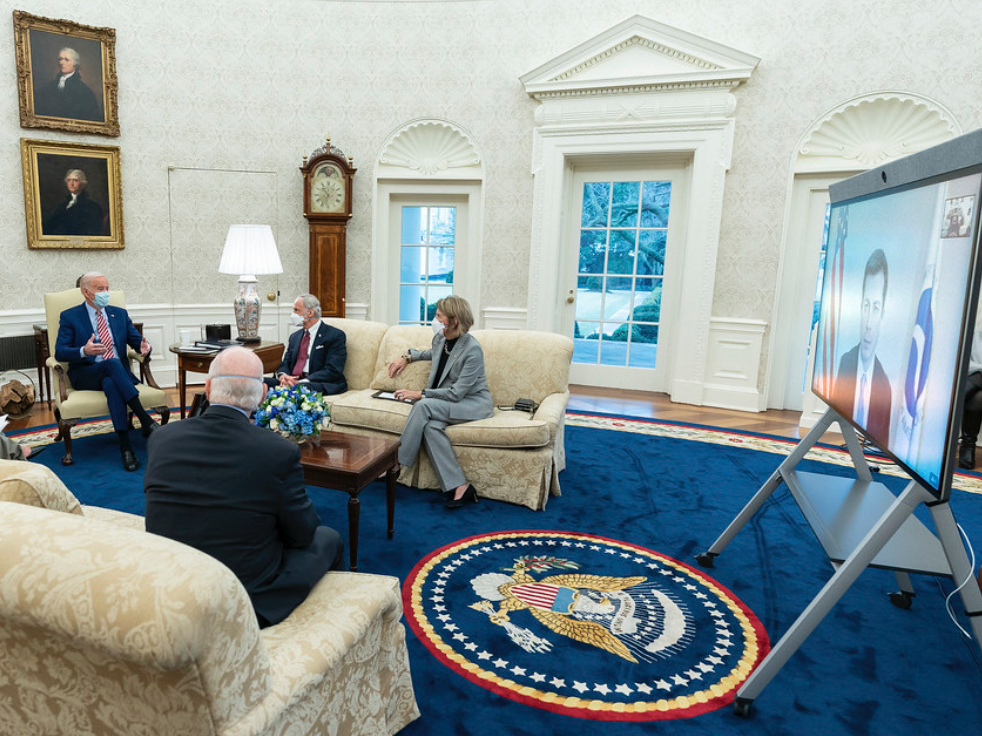 The Mexican president recently stated that he would be proposing an immigrant labor program similar to the "Bracero" style system implemented during and after the Second World War.
President Obrador said of the U.S., "You are going to need Mexican and Central American workers to produce, to grow." He continued, "It is better that we start putting order on migratory flows."
As the Lord Leads, Pray with Us…
For God to protect the president and first lady as they return to the White House.
For President Biden to seek God for discernment during the virtual meeting with President Obrador.
For God's purpose to be fulfilled as the two presidents strategize on Mexican immigration to the U.S.