Heading into the weekend, White House officials spoke about the ongoing federal COVID-19 response and released additional information on the current state of the pandemic. Senior Adviser to the COVID-19 Response Coordinator Andy Slavitt announced, "We've now doubled the pace of vaccinations and are rapidly on our way to vaccinating many of the people most at risk of dying or being hospitalized from COVID-19." He took time to praise the efforts of countless Americans, medical experts, and state and local governments, "This is all one effort. There is so much more to do, but one thing that has become clear is that while none of us on our own could defeat COVID-19, all of us working together can."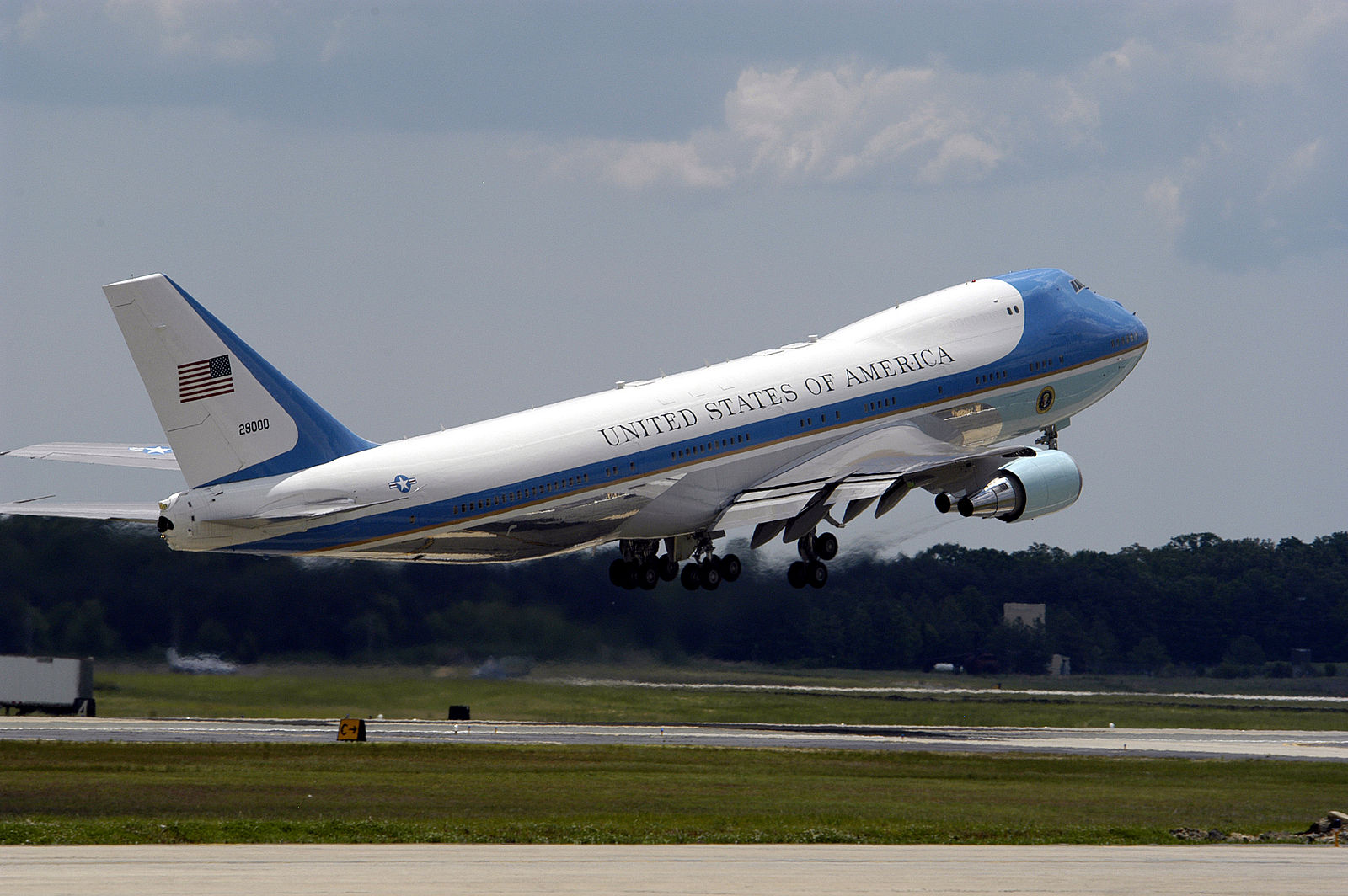 In addition to increased availability and access to vaccinations, officials said that the president's administration is working with medical providers to continually update and advance new treatment methods. The administration is also working with private sector partners such as Ford and The Gap to increase the supply of masks for the general public.
President Joe Biden will be taking part in a COVID-19 relief and aid briefing at the White House today. He will depart for Wilmington, Delaware, in the afternoon.
As the Lord Leads, Pray with Us…
For God to use the efforts of the administration to accomplish what is in the best interest of the American people.
For national healing and recovery for the COVID-19 virus and from its economic impact.
For the president and administration officials to seek God's will in how they address the needs of the nation during the pandemic.