On Saturday, at the conclusion of the impeachment trial, the Senate voted to acquit 45th President Donald Trump of the charges of inciting violence and a riot at the U.S. Capitol. Following the vote, many in the Senate stated that, with the vote behind them, Congress can now move on to tackling other critical issues facing the nation.
President Joe Biden released an official statement in which he thanked the Senate for its service and called on all Americans to also move forward. "That is how we end this uncivil war and heal the very soul of our nation. That is the task ahead. And it's a task we must undertake together," he said.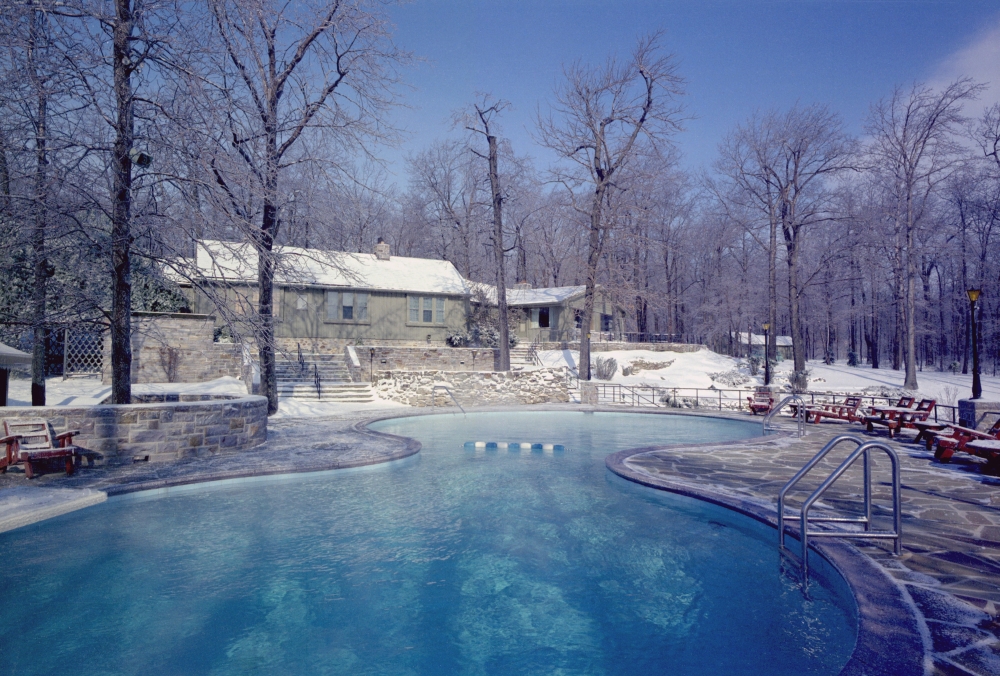 In his conclusion, the president added that the events of January 6th "has reminded us that democracy is fragile. That it must always be defended. That we must be ever vigilant. That violence and extremism has no place in America. And that each of us has a duty and responsibility as Americans, and especially as leaders, to defend the truth and to defeat the lies."
President Joe Biden and First Lady Jill Biden are spending their weekend at Camp David, the presidential retreat in the mountains of western Maryland.
As the Lord Leads, Pray with Us…
For God to be at work in America and for spiritual healing and revival across the nation.
For God to use the members of Congress to meet the needs of the nation.
For God to use the president to accomplish His will and prepare him for the week ahead.