Today, administration officials will be meeting to discuss the details of the American Rescue Plan. Treasury Secretary Yellen will participate in the meeting with President Joe Biden and Vice President Kamala Harris.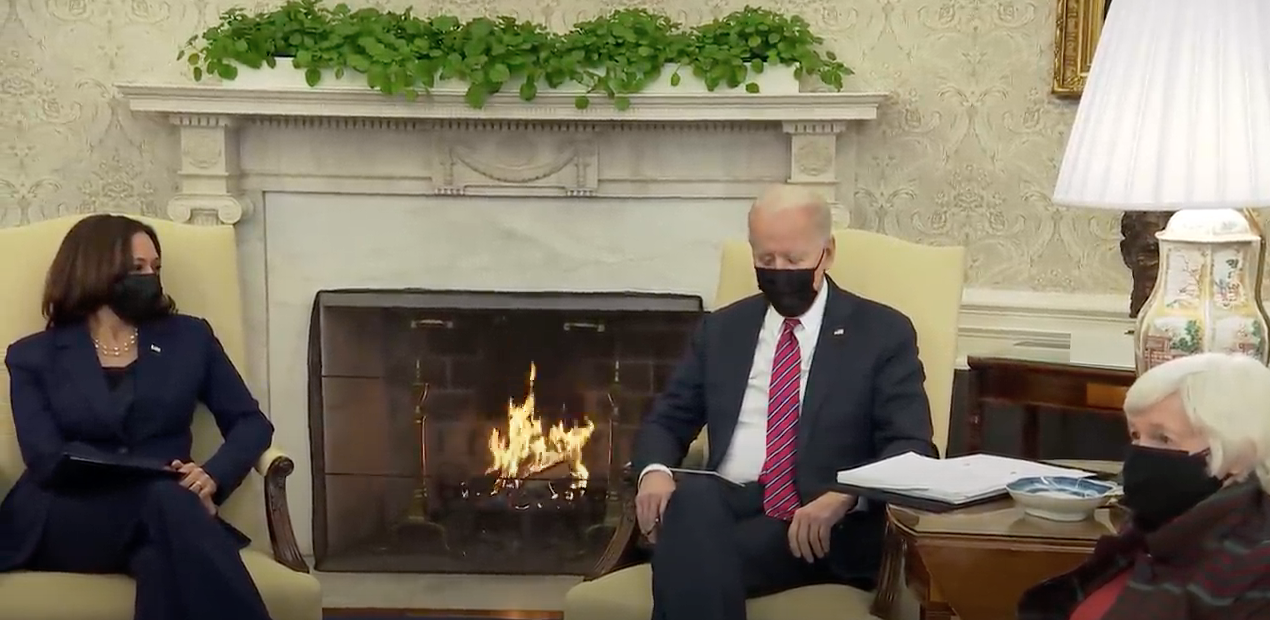 Jared Bernstein of the White House Economic Council of Advisers said last week, "right now, there is deep unused capacity in this economy, which is targeted by the American Rescue Plan. There are 10 million unemployed people. … We've got a job market in stall."
Mr. Bernstein continued, "The White House economic team is in complete consensus on the urgency of the need for this American Rescue Plan, and in complete solidarity on the calibration of this plan, that it's of the magnitude to meet the challenges we face."
As the Lord Leads, Pray with Us…
For God to work through the president's administration to benefit the American people through any economic plan they establish.
For Secretary Yellen to seek godly wisdom and direction as she leads the Treasury Department.
For God to guide President Biden and the Council of Economic Advisers as they craft economic recovery policies.