Today, administration officials are expected to meet at the White House to discuss a variety of issues, including national security, immigration, COVID-19 relief, and economic recovery.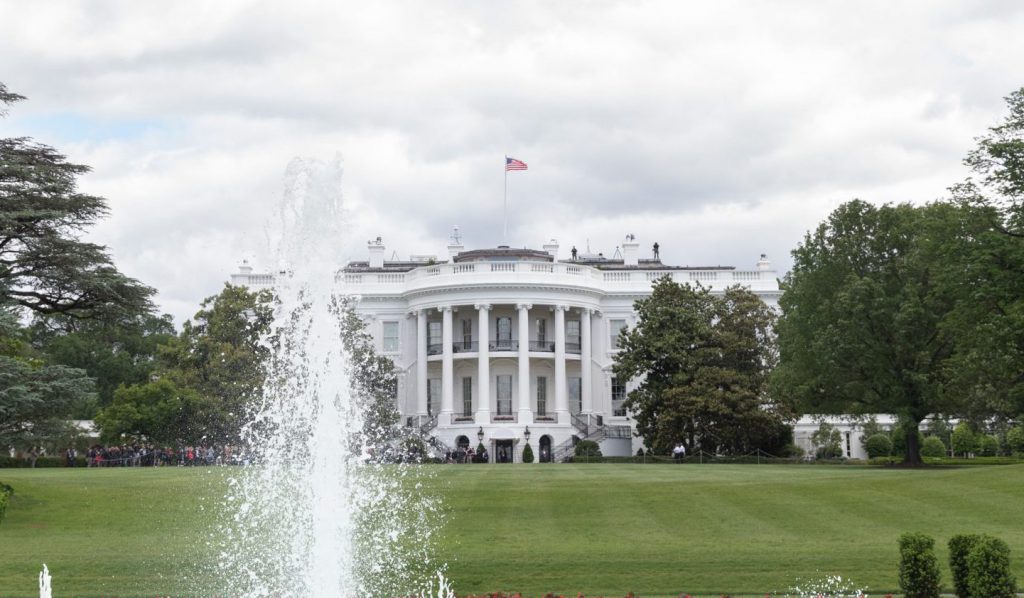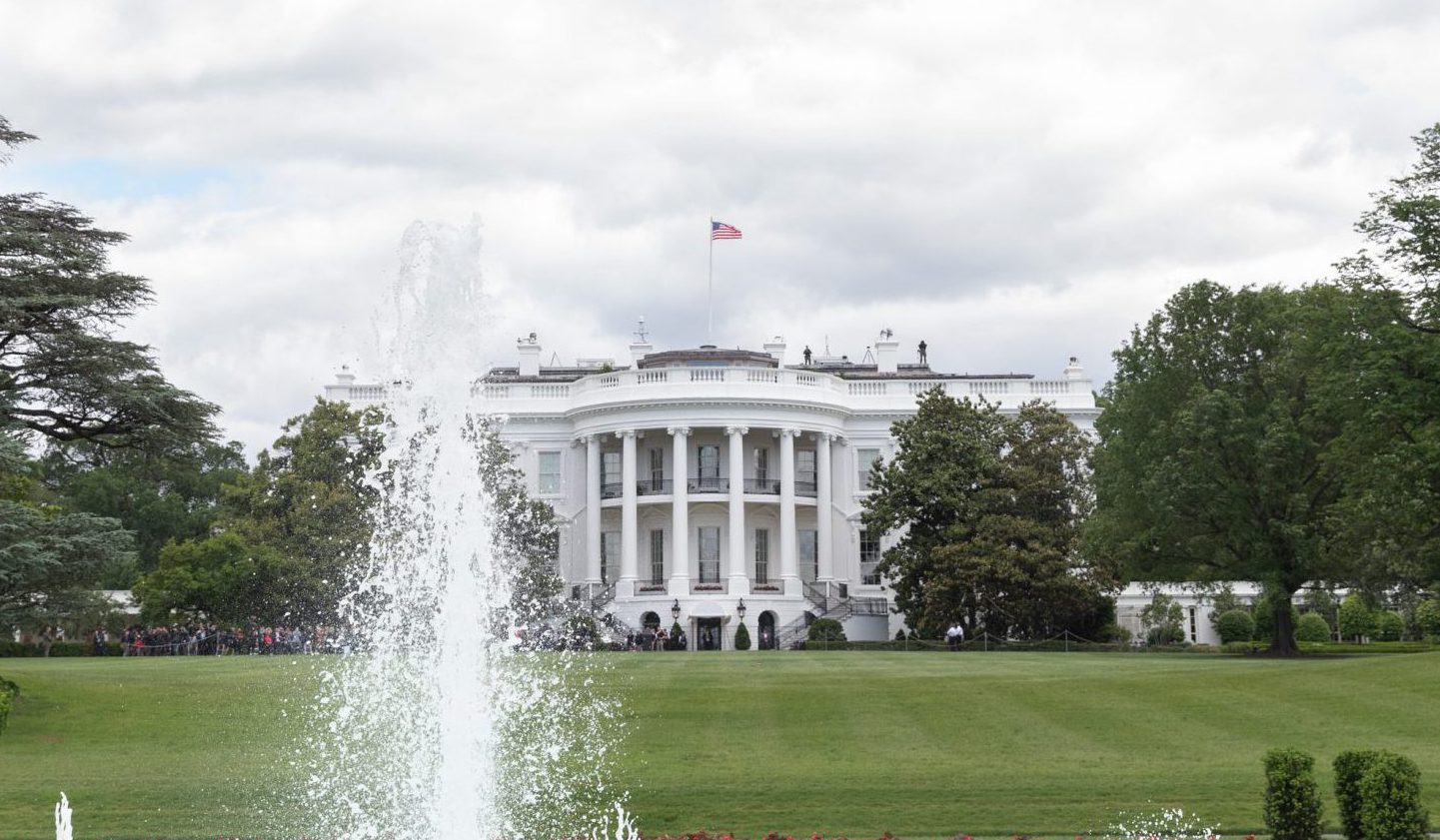 An exemption on aluminum tariffs for the United Arab Emirates was scheduled to go into effect today, but citing national security concerns, President Joe Biden chose to withhold that exemption on the 10% import tariff. "In my view, the available evidence indicates that imports from the U.A.E. may still displace domestic production, and thereby threaten to impair our national security," the president said. He continued, "I believe that maintaining the tariff is likely to be more effective in protecting our national security than the untested quota."
White House Press Secretary Jan Psaki gave an update regarding the administration's ongoing COVID-19 response, "Starting on February 11th, the federal government will deliver to select pharmacies across the country the additional vaccine that's coming online next week. This will provide more sites for people to get vaccinated in their communities."
The president is expected to remain at the White House in Washington, D.C. as he takes part in the various briefings.
As the Lord Leads, Pray with Us…
For God to lead the president as he makes decisions regarding national security and foreign policy.
For the president and administration officials to seek God's guidance and listen to His direction as they work to tackle the many issues facing the nation.
For God's healing hand as we continue to recover from COVID-19.