Administration officials will continue working closely with Congress and President Joe Biden on a major overhaul of immigration policy. As part of this effort, the president is forming a task force to investigate and respond to the concern of families who are separated at the border.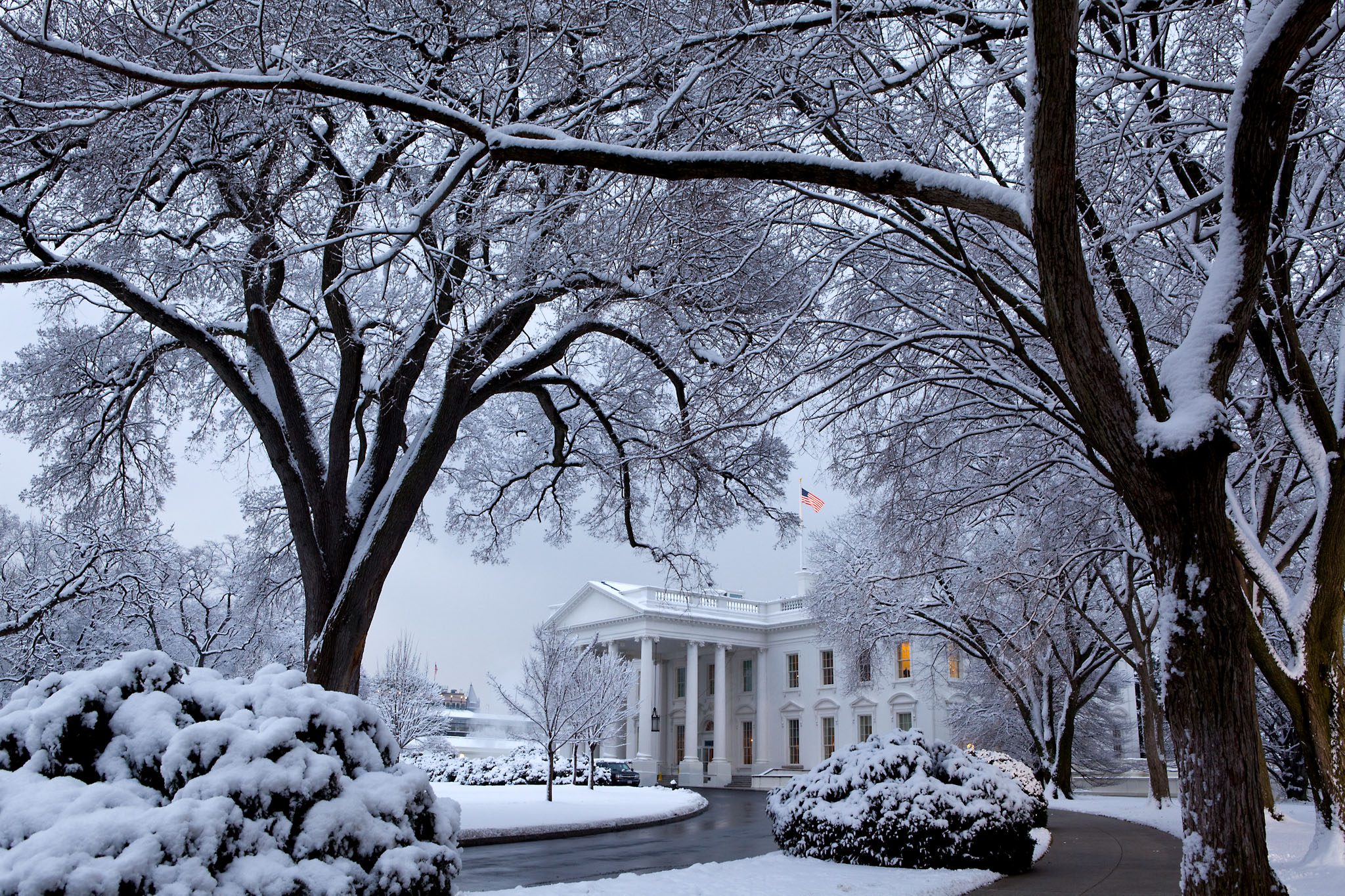 Working with the Center for Disease Control, the president has kept existing CDC guidelines in place that allow for the rapid expulsion of migrants. This is done to deter the spread of the coronavirus.
This afternoon the president will sign executive actions advancing the administration's goal to modernize the U.S. immigration system regarding asylum and refugee resettlement.
As the Lord Leads, Pray with Us…
For God to give wisdom to administration officials as they seek to care for asylum seekers.
For God to be at work in and to guide the president as he crafts policy on immigration reform.
For the Customs and Border Protection agents who work each day to protect the nation and prevent harm to migrants.