In preparation for the week ahead, various administration officials and Cabinet members are planning to meet with President Joe Biden to discuss upcoming executive actions and issues of national concern. On Monday, the president will travel to the State Department where he will take part in State briefings and events. He will also meet with U.S Secretary of State Antony Blinken.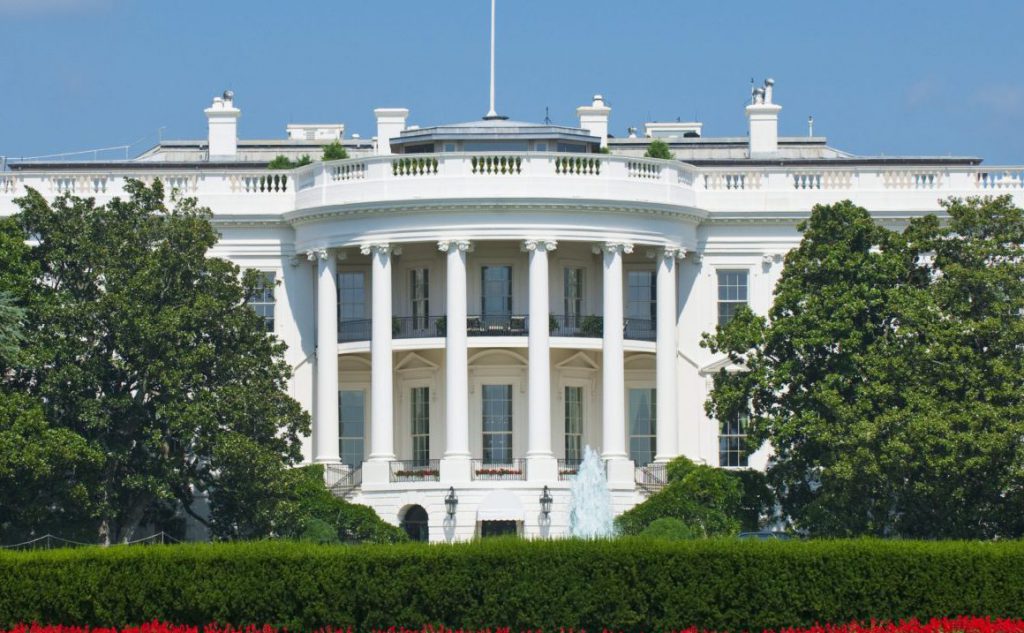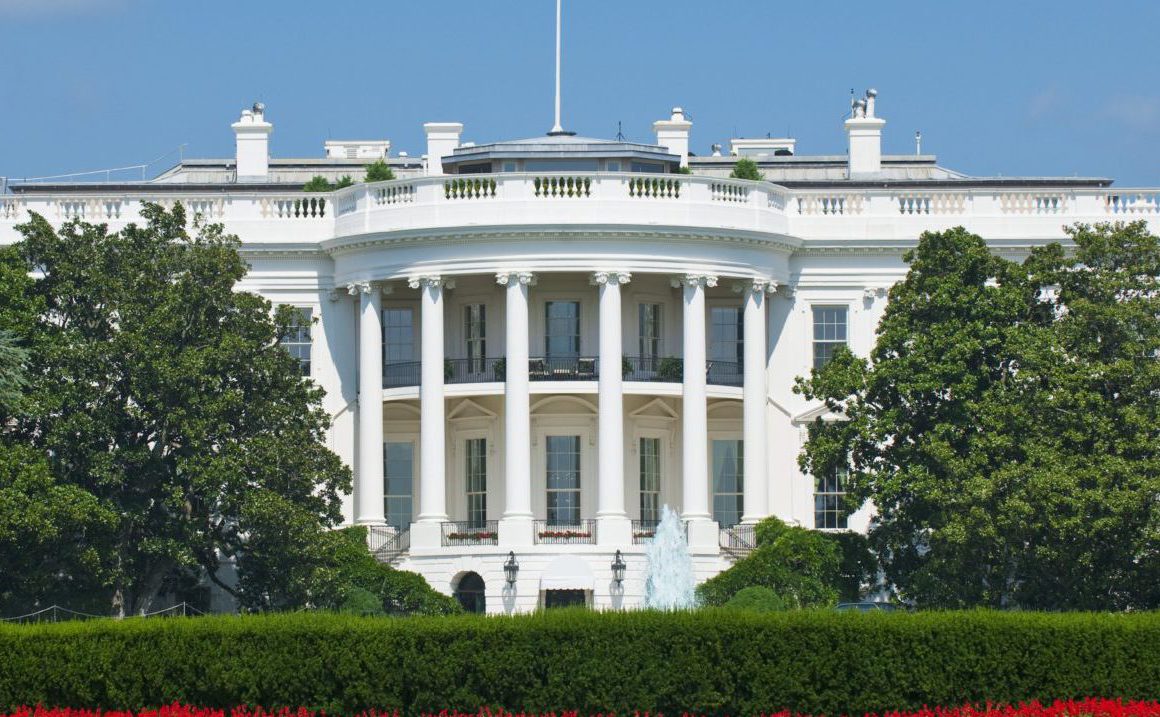 Alongside the effort of Congress to pass immigration reform legislation, according to White House Press Secretary Jan Psaki, "On Tuesday, President Biden will deliver remarks and sign an executive order advancing his priority to modernize our immigration system."
When speaking about the rest of the week, Secretary Psaki said that the president would remain focused on the effort to provide COVID-19 relief, additional healthcare aid, and work with state and local leaders on economic recovery plans.
As for today, the president has no public events on his schedule and is expected to remain at the White House in Washington, D.C.
As the Lord Leads, Pray with Us…
For administration officials to seek wisdom from God as they work to tackle the many issues facing the nation.
For God to mold and shape President Biden and for God's will to be accomplished through the president.
For wisdom and humility for the president as he approaches each difficult decision he faces.