At the beginning of the week, various administration officials and experts took part in meetings at the White House with President Joe Biden regarding the federal response to the COVID-19 pandemic, availability of health care, vaccine distribution and access, and preventative policies. As a result of these discussions, today, the president will sign executive orders in an effort to increase Americans' access to quality affordable health care.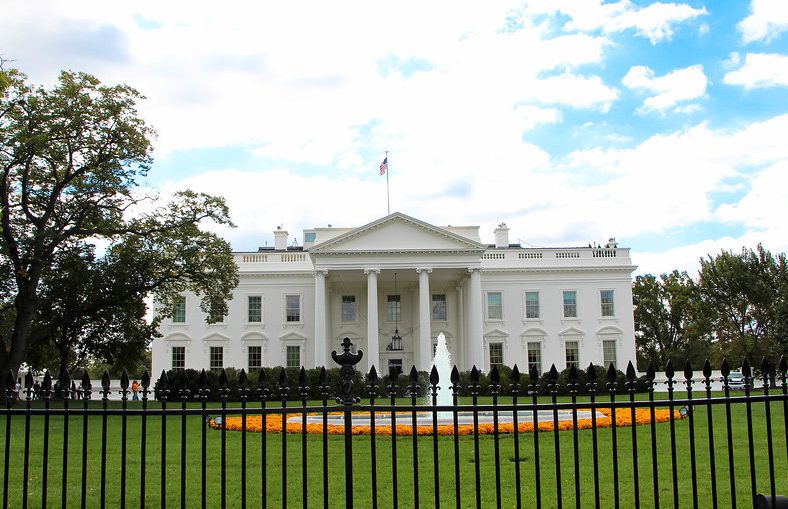 President Biden stated during his campaign, "We live in the richest country in history and yet we do not guarantee this most basic human right. Everyone living in America should get the health care they need regardless of their employment status or ability to pay."
As the Lord Leads, Pray with Us…
For God to work His will through the president's administration as they look to increase America's health care availability.
For God to guide the Department of Health and Human Services as they seek to benefit the health and wellbeing of U.S. citizens.
For discernment for the members of Congress as they evaluated the president's Cabinet nominees and vote on their confirmation.