As the administration awaits the U.S. Senate confirmation vote today on Antony Blinken as nominee for Secretary of State in President Joe Biden's Cabinet, White House Press Secretary Jen Psaki has stated that the president will be taking a patient approach to relations with Beijing.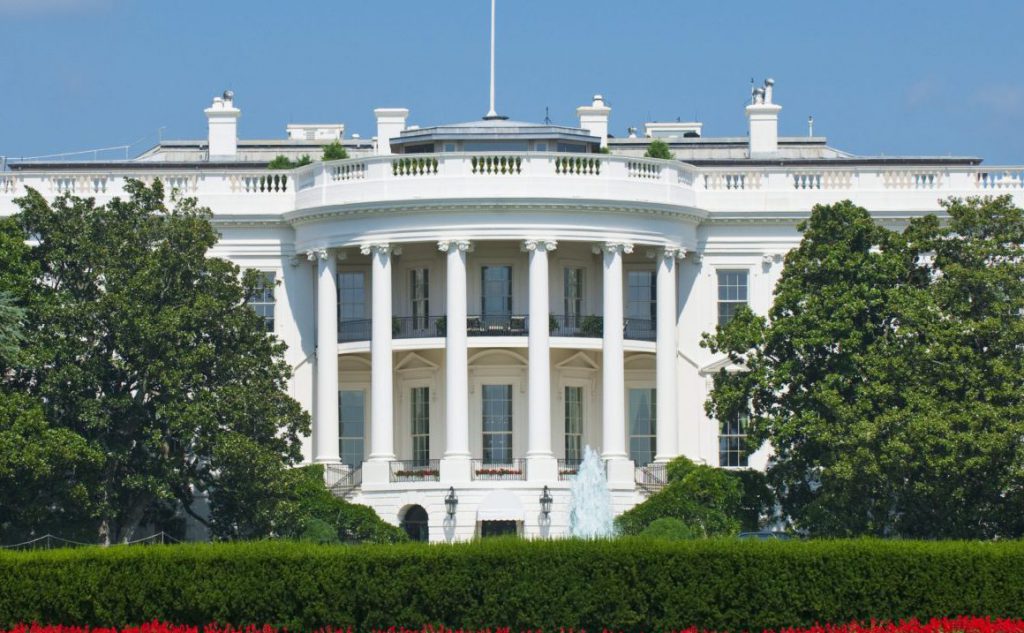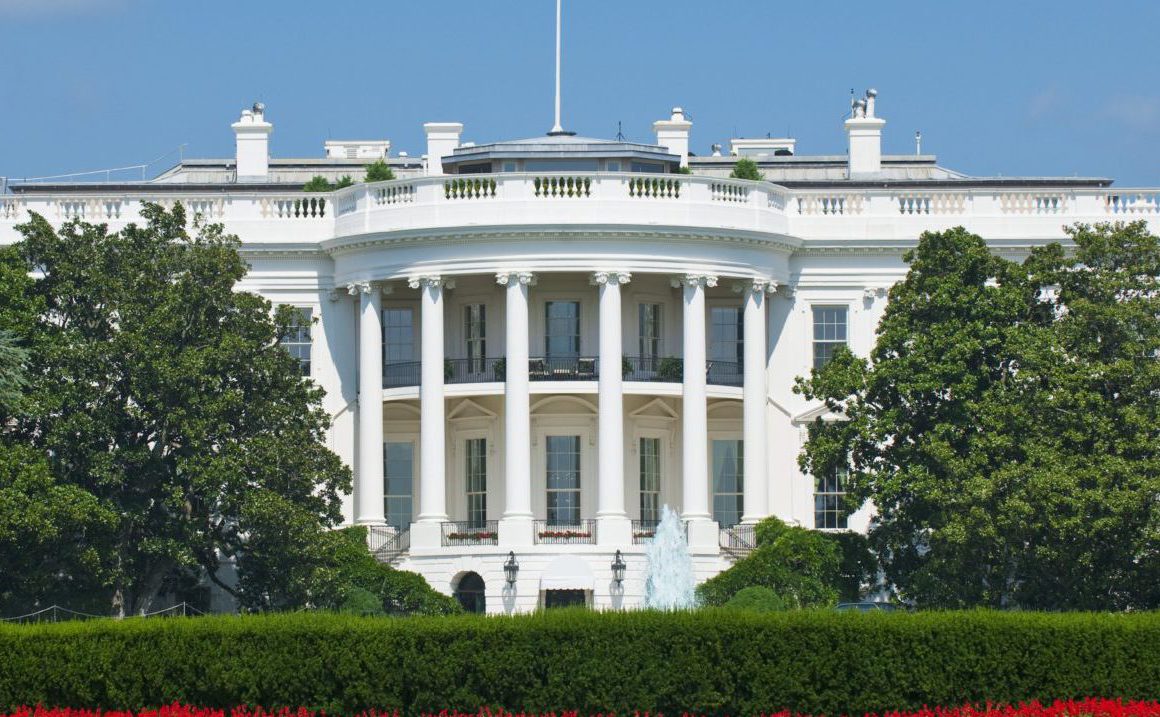 "What we've seen over the last few years is that China's growing more authoritarian at home and more assertive abroad and Beijing is now challenging our security, prosperity, and values in significant ways that require a new U.S. approach," Psaki said. "We want to approach this with some strategic patience."
In the afternoon, the president will outline his plans for addressing issues related to racial equity and sign various executive orders.
As the Lord Leads, Pray with Us…
For the Senate as they consider and vote on the president's nominees.
For God to accomplish His purposes through President Biden's Cabinet.
For God to guide the president and for the president to seek God's direction as he works to address concerns regarding racial equity in the nation.