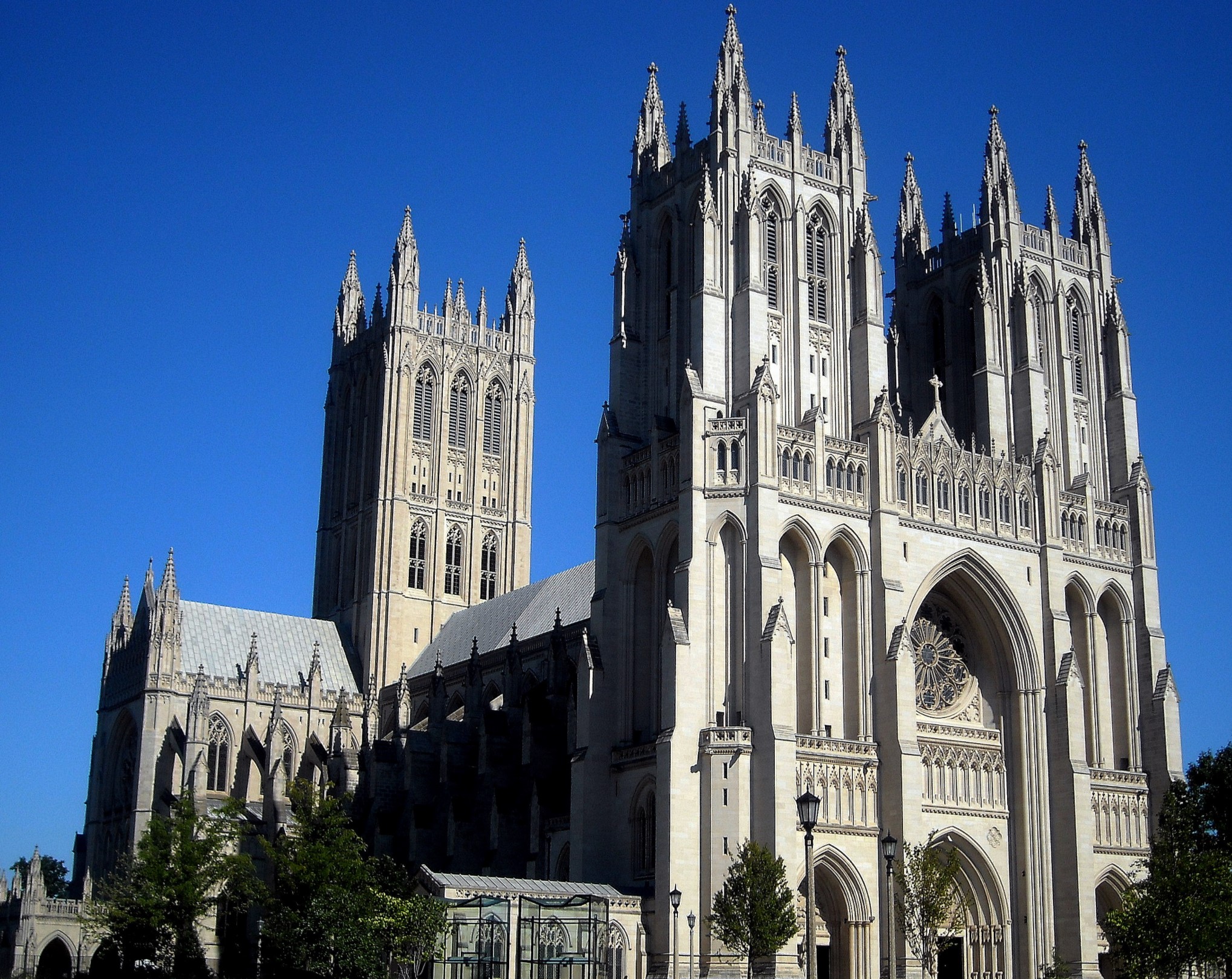 This morning, President Joe Biden and Vice President Kamala Harris will take part in the Presidential Inaugural Prayer Service hosted by the Washington National Cathedral. The prayer service is a long-standing tradition that dates back to the first inauguration of President George Washington and acknowledges the importance of prayer as the foundation of each administration. This year it will be held virtually and will include faith leaders from across the nation.
"This cathedral is a house of prayer for all people and a sacred space where America gathers in moments of deep significance, and we are honored to welcome the nation to pause, give thanks and seek God's help in the hard work ahead," said the Very Rev. Randolph Marshall Hollerith, dean of Washington National Cathedral.
Following the prayer services, the president is expected to work on a proposed coronavirus supplemental relief plan that would include $1,400 stimulus checks for the majority of Americans.
With this legislation, the president is also looking to address tax credits for families with children, expanded paid employee leave, and an increase in the federal minimum wage. Since the bill addresses more than just the additional stimulus, Congress is expected to take some time in approving the package.
As the Lord Leads, Pray with Us…
For Americans all across the nation to turn to God in prayer during Presidential Inaugural Prayer Service.
For God to direct President Biden as he works on a COVID relief package.
For Congress to be discerning as they take up discussions and negotiations.
For the will of God to be accomplished through the new administration.