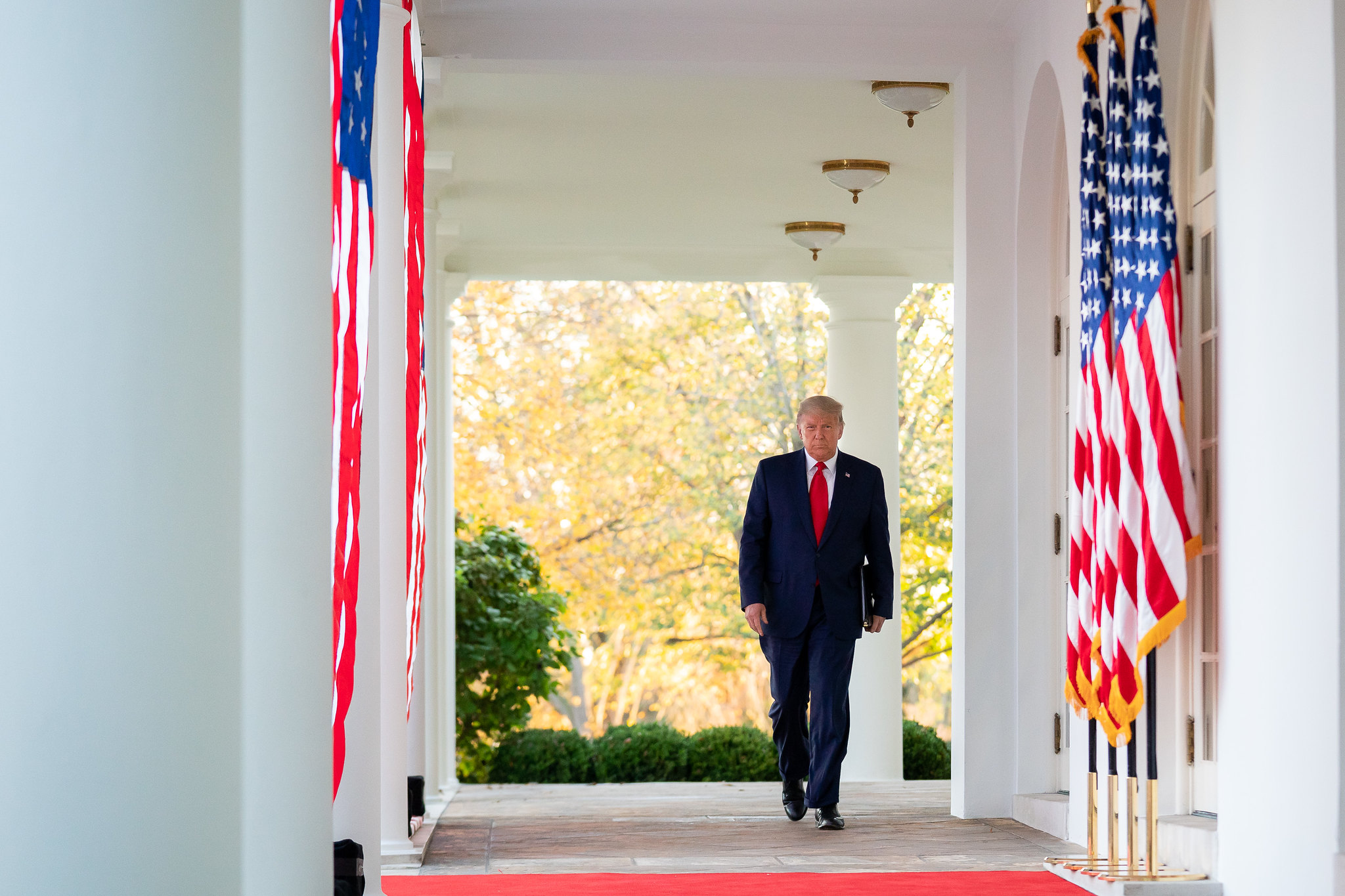 This Wednesday, President Donald Trump is back at the White House in Washington D.C. following his trip to Alamo, Texas, on Tuesday. At the time of publishing, he has no public events on his schedule, but is expected to take part in various meetings, phone calls, and briefings with members of his staff and administration concerning a variety of issues facing the nation.
Late on Tuesday, Army General Gustave F. Perna, the chief operating officer of Operation Warp Speed, praised the administration's effort in the COVID-19 vaccine rollout. He announced that over 25 million doses had been distributed to over 16,000 locations throughout the nation, "The cadence of allocations, the cadence of orders, the cadence of picking and packing, the cadence of what's being shipped, has really become a remarkable feat for all of us, and the whole of America to be proud of." He added, "The result will be a safe and effective vaccine delivered to the American people."
As the Lord Leads, Pray with Us…
For God to be at work through President Trump today.
For direction and guidance for members of the administration as they continue to combat the COVID-19 pandemic.
For God's will to be accomplished through the effort to produce and distribute vaccines around the nation.