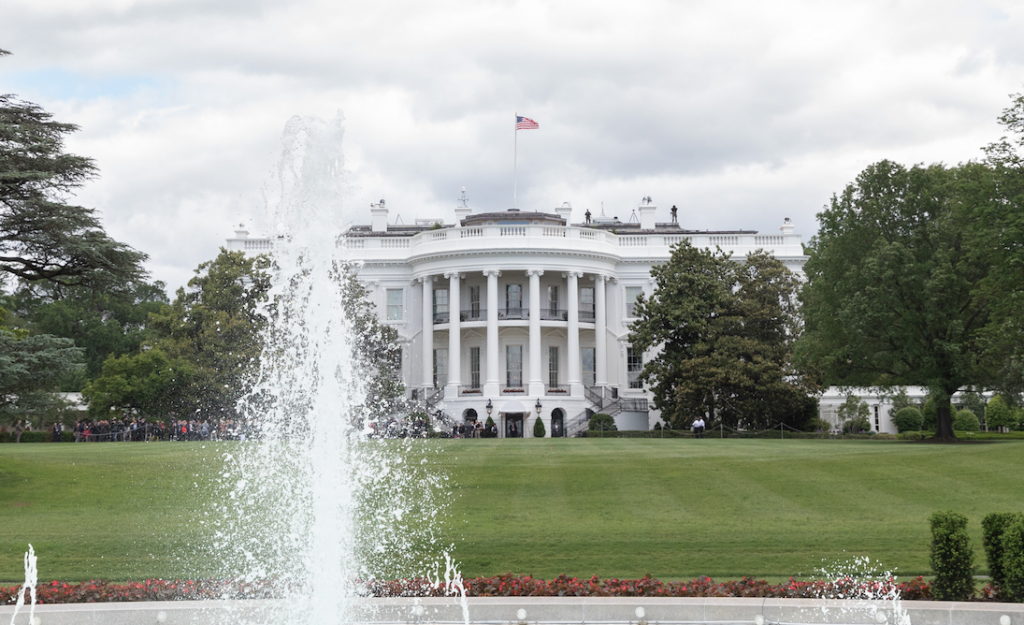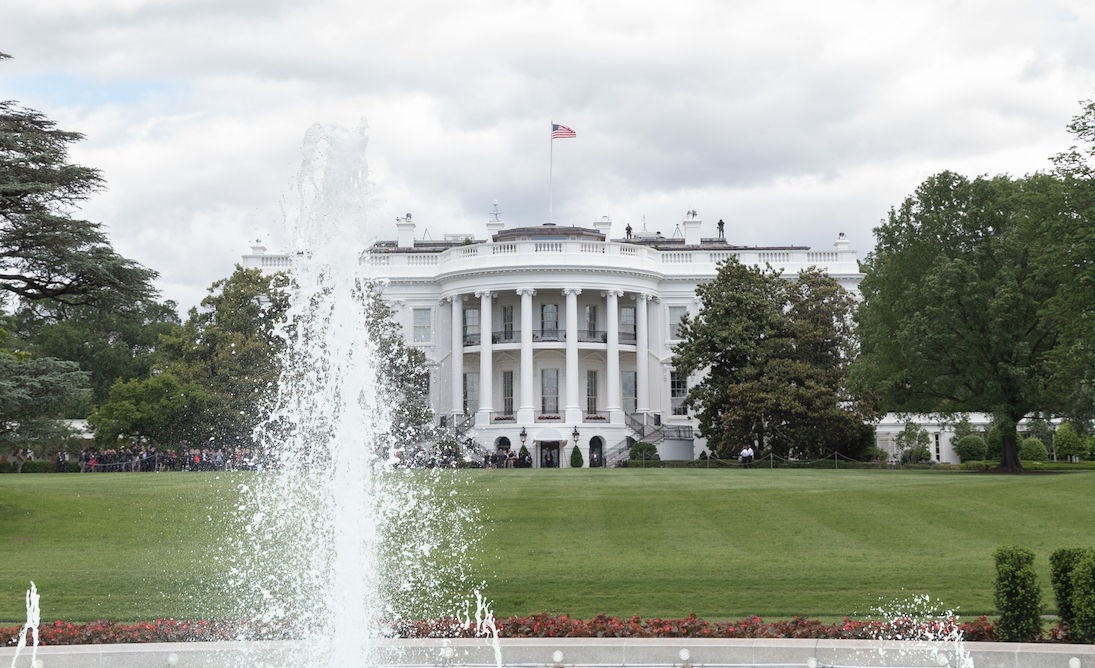 This Sunday, President Donald Trump and First Lady Melania Trump are staying at the White House in Washington D.C. At the time of publishing, they have no public events on their schedule and are expected to remain in residence. As the president prepares for the week ahead, he is likely to take part in various meetings, phone calls, and briefings with members of his staff and administration.
Late on Saturday, Secretary of State Mike Pompeo announced that the United States would begin working to further strengthen the U.S.-Taiwan relationship in coming days. "Taiwan is a vibrant democracy and reliable partner of the United States, and yet for several decades the State Department has created complex internal restrictions to regulate our diplomats, servicemembers, and other officials' interactions with their Taiwanese counterparts," the secretary said. He added, "Today I am announcing that I am lifting all of these self-imposed restrictions."
Secretary Pompeo concluded, "The United States government maintains relationships with unofficial partners around the world, and Taiwan is no exception. Our two democracies share common values of individual freedom, the rule of law, and a respect for human dignity."
As the Lord Leads, Pray with Us…
For God to be at work in America through the president's work today.
For rest for the president and first lady as they remain at the White House.
For the will of God to be accomplished through the relationship between the U.S. and Taiwan.