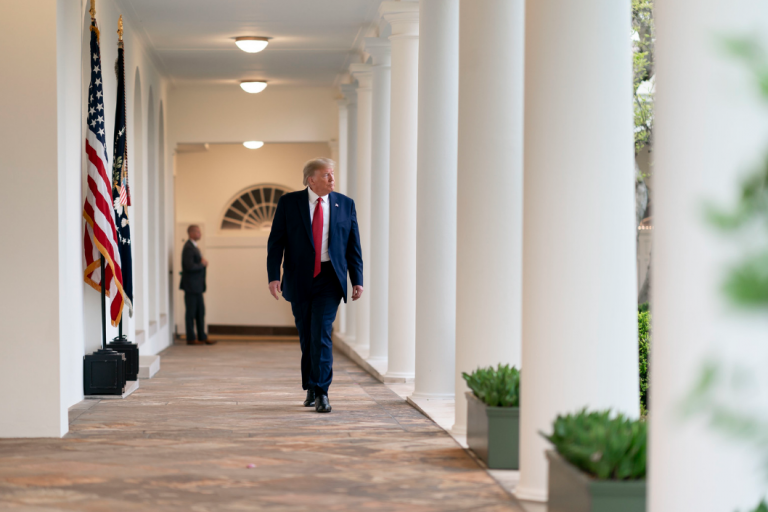 President Donald Trump, First Lady Melania Trump, and the first family will be staying at the White House this weekend. The president is expected to take part in various meetings, phone calls, and briefings with members of his staff and administration, but has no official or public events on his schedule at this time.
White House Press Secretary Kayleigh McEnany said this week that the president will also be working to prepare for the transfer of power at the end of January. "Those who are working in this building are working to ensure an orderly transition of power. Now it is time for America to unite," she said, adding, "we are one American people under God."
As the Lord Leads, Pray with Us…
For God to be at work in America through the president's work today.
For God's will to be accomplished through the president's call for unity and healing.
For protection and blessing upon the United States of America.