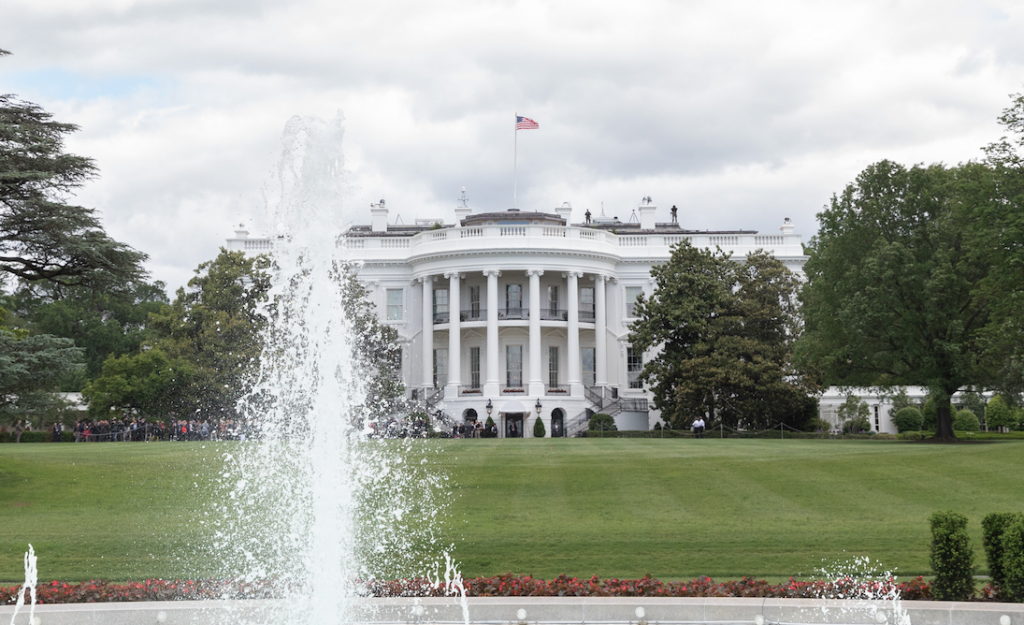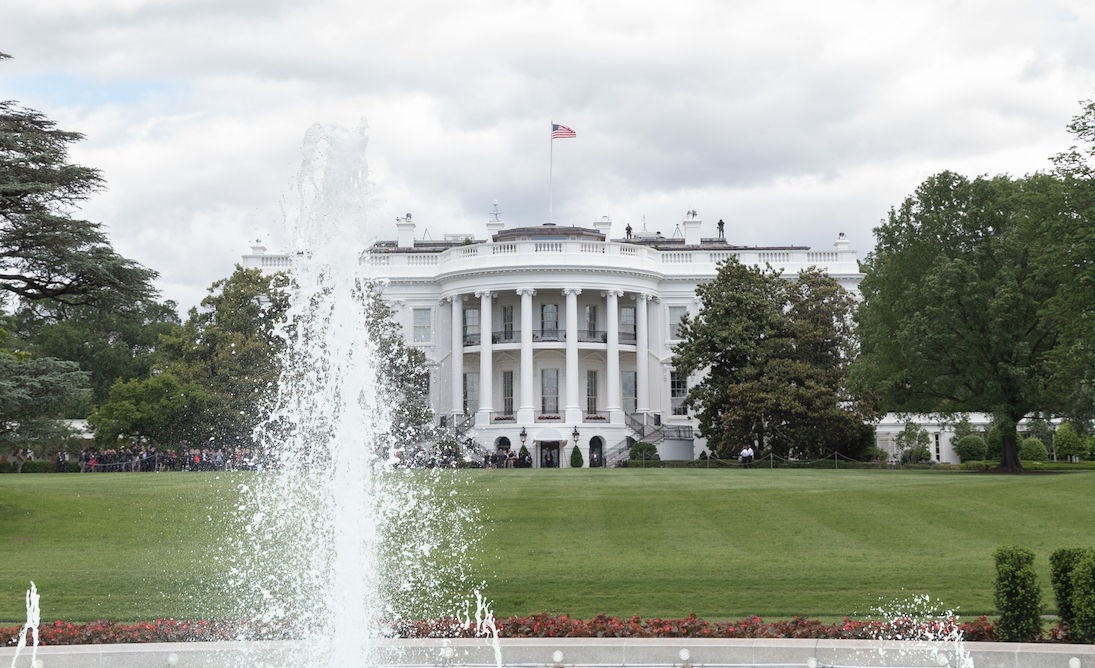 For Sunday, President Donald Trump, First Lady Melania Trump, and the first family will be remaining at the White House. They are expected to stay in Washington, D.C., and have no public events on their schedule at this time.
The president took time over the holidays to proclaim the month of January as National Mentoring Month. "We recognize the selfless dedication and commitment of countless mentors across the country to the nurturing, leading, and uplifting of America's youth," the president said. He thanked the millions of mentors around the nation and added, "From faith leaders and coaches to educators and business professionals, mentors come from different walks of life yet share an unwavering devotion to bettering the lives of others. These patriots instill American values in youth across our country—compassion, generosity, individual responsibility, and duty."
The president concluded, "Throughout this month, I encourage all Americans to seek ways in which they can mentor America's youth. Together, we can empower and inspire young people to follow their hearts, go after their goals, and pursue their own American Dream."
As the Lord Leads, Pray with Us…
For wisdom for the president and he prepares for the upcoming week.
For rest and encouragement for the president and first lady this Sunday.
For God to be at work through the administration and officials who work to support mentorship programs going on around the nation.