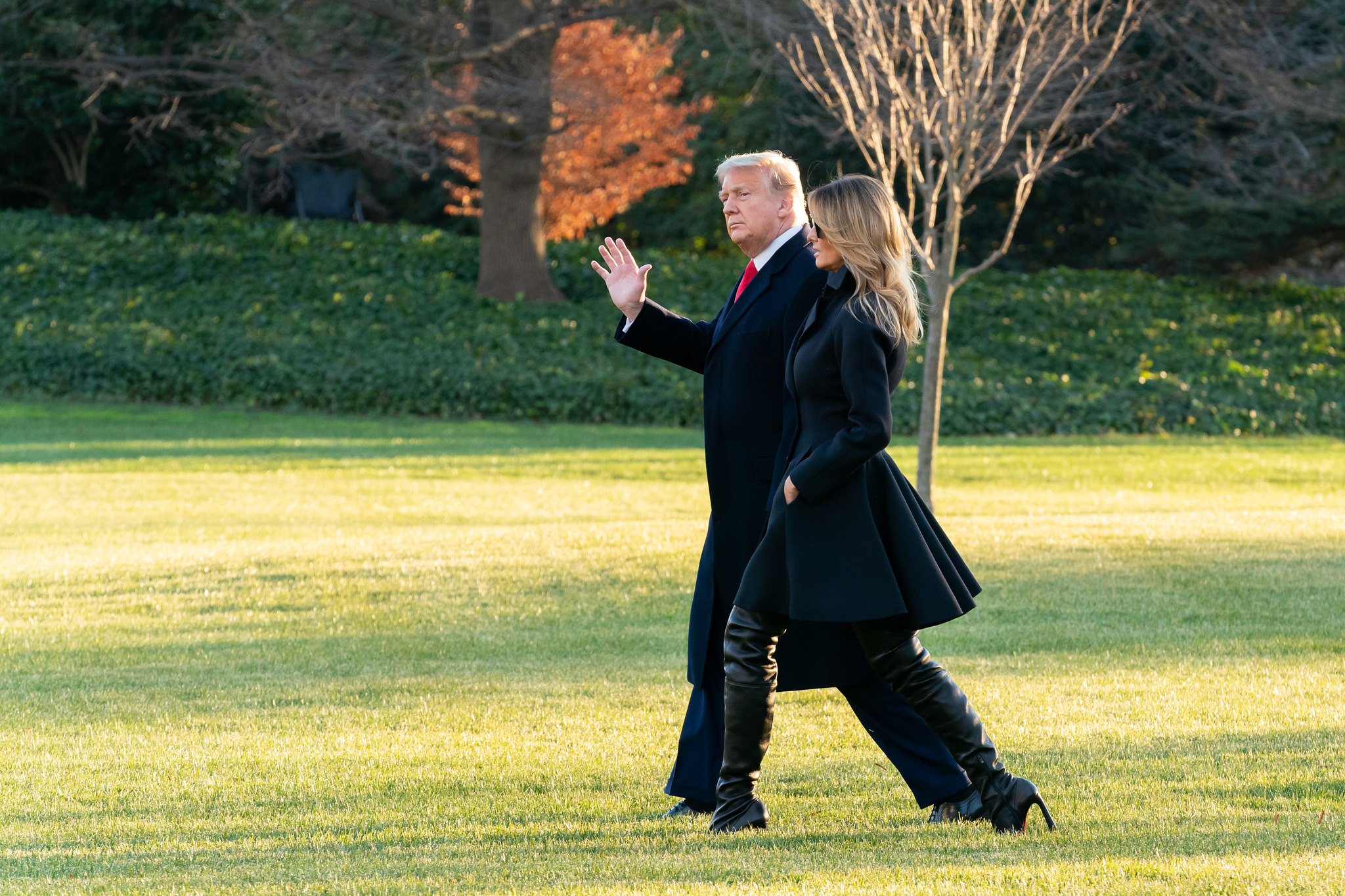 Continuing the holiday week, President Donald Trump will be staying at his Mar-a-Lago Estate in Palm Beach, Florida, with First Lady Melania Trump and the rest of the first family. While the president has no public events on his schedule, he will continue to work on various issues facing the nation, including working with congressional leaders on a more expansive COVID relief package and an update to the National Defense Authorization Act.
At the end of day on Tuesday, White House Press Secretary Kayleigh McEnany announced that the D.C. Circuit Court of Appeals ruled on an executive order that hospitals and medical providers will be required to disclose to patients the cost and prices of common tests and procedures.
Secretary McEnany added, "This initiative is just one in a series of rules that will bring unprecedented price transparency to all elements of healthcare."
As the Lord Leads, Pray with Us…
For the president and Congress as they deliberate on budget legislation and a COVID relief package.
For wisdom for the president and administration officials as they continue to work to meet the healthcare needs of the American people.
For rest and encouragement for the president and first family as they remain in Florida this week.