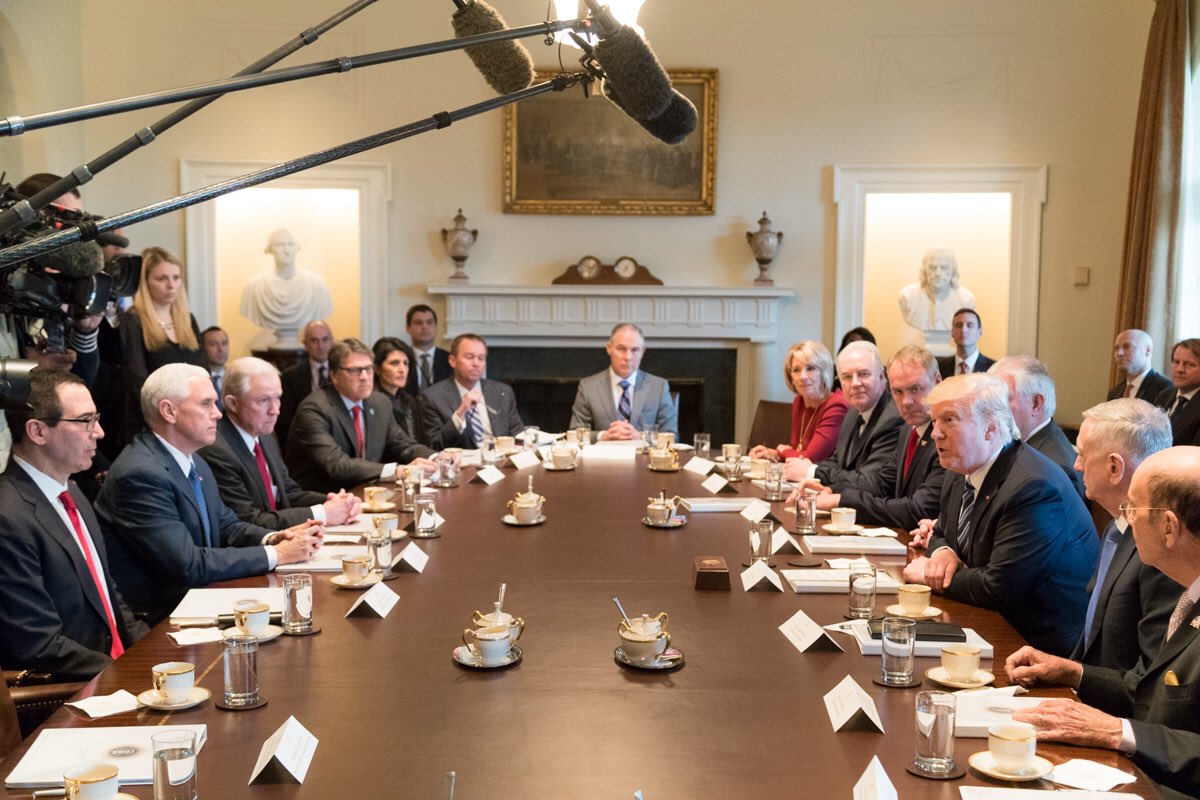 President Donald Trump and First Lady Melania Trump are staying at the White House in Washington, D.C. today. The president will be taking part in a meeting with members of his Cabinet as they look to address the many issues facing the nation.
On Tuesday, President Trump and Vice President Mike Pence spoke at events regarding the federal response to COVID-19 and on Operation Warp Speed. In a meeting with state governors, the vice president discussed the coordinated effort between federal and local governments, as well as private sector partners, to produce and distribute the new vaccine to those in need. "Under Operation Warp Speed, we made history with the first coronavirus vaccine being administered in states all across this country," the vice president said.
He continued that Americans could "be confident that we have cut red tape, but we've cut no corners when it comes to the development of this vaccine," and added that he too would be receiving one in the next few days.
As the Lord Leads, Pray with Us…
For wisdom for the president and Cabinet members as they meet today.
For God to guide the decisions of the president and administration officials as they work to do what is in the best interest of the nation.
For God's will to be accomplished through each member of the Cabinet.