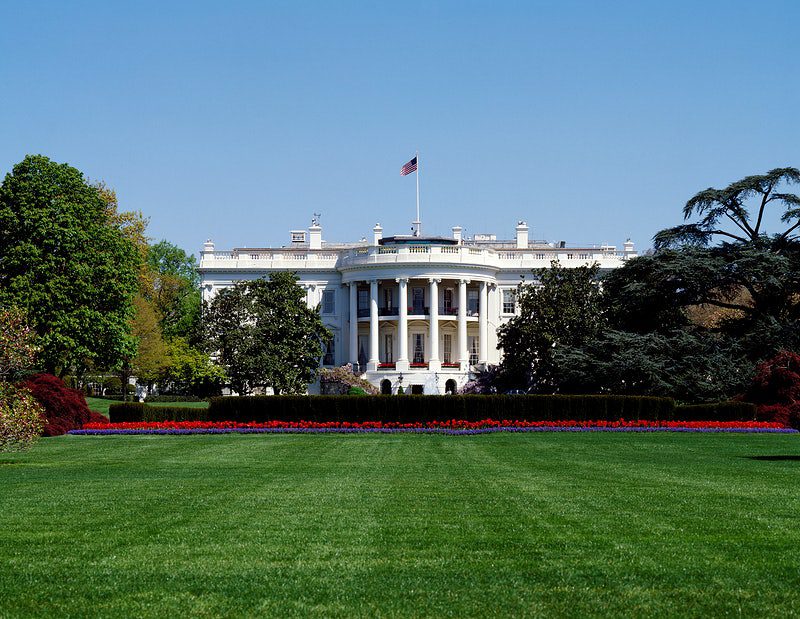 President Donald Trump and First Lady Melania Trump are remaining at the White House in Washington, D.C. They have no public events on their schedule at this time.
On Friday, the president announced that the U.S. would be taking part in the Association of Southeast Asian Nations (ASEAN) Summit on November 13th and the East Asia Summit on November 14th in Hanoi, Vietnam. He appointed Assistant to the President for National Security Affairs Robert C. O'Brien as his Special Envoy to both Summits and in order to "reaffirm the commitment of the United States to prosperity and security in the Indo-Pacific." According to White House Press Secretary Kayleigh McEnany, the participation of the U.S. in these summits is "central to President Trump's vision for a free and open Indo-Pacific."
The key issues that both summits will focus on are education, healthcare, job creation, economic growth, trade relations, human rights, government accountability, regional security, and regional stability.
As the Lord Leads, Pray with Us…
For God to be at work through the president and administration officials as they foster relationships with foreign partners.
For wisdom for the president and his team as they take part in these meetings, both personally and virtually.
For rest and encouragement for the president and first lady today.