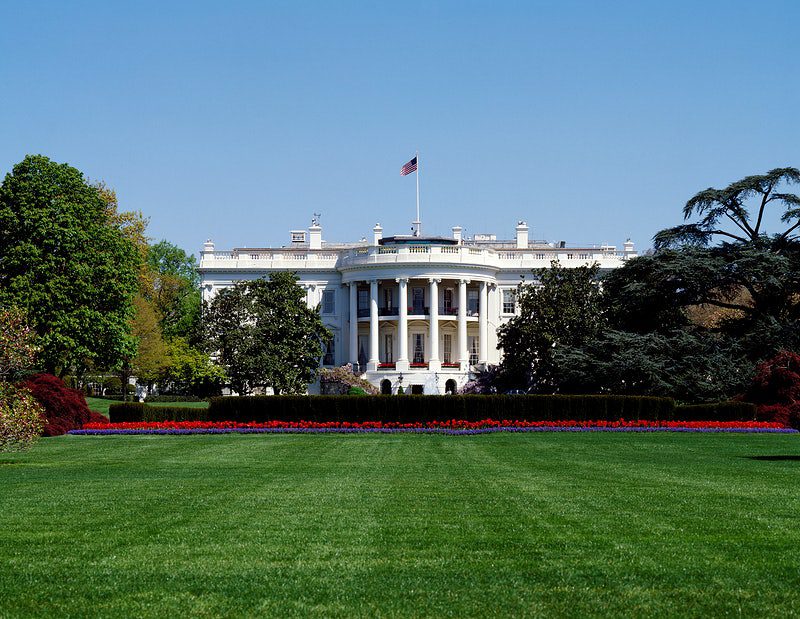 By the end of Wednesday, the count in several states was still incomplete and undecided. As of this morning, neither of the two presidential candidates has enough votes to declare victory in the tight race. State and local officials continue to work overtime to count ballots and judges are already beginning to hear cases regarding voting irregularities. In addition, federal and state leaders have promised to carefully review and verify election results.
In this election, more ballots were cast and voter turnout was higher than in any other American election year in recorded history.
President Donald Trump's schedule is highly subject to change as he and many federal officials continue to monitor the results.
As the Lord Leads, Pray with Us…
For God to be at work in and through those counting ballots.
For the results to be finalized with transparency, truth, and honesty.
For wisdom and guidance for the president as he continues to lead the nation through the uncertainty as states finish counting ballots.