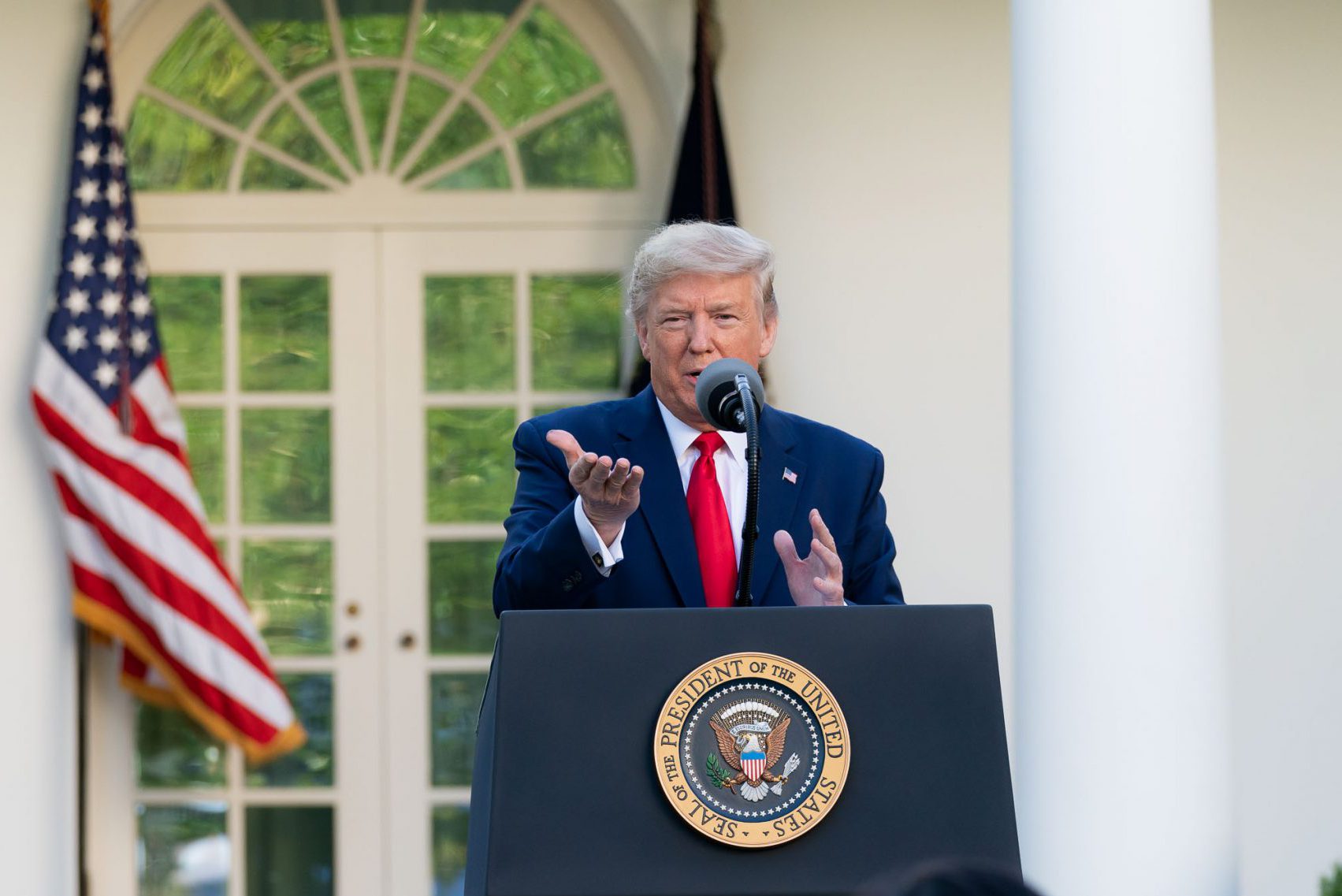 President Donald Trump will give an update on the Nation's Coronavirus Testing Strategy this afternoon from the Rose Garden.
The Department of Health and Human Services (HHS) is distributing 2.6 million testing kits to organizations that care for the most vulnerable, including hospice providers, assisted living facilities, nursing homes, and home health organizations. This distribution will facilitate the fulfillment of the regulation from the Centers for Medicare & Medicaid Services that requires testing for hospice staff and others who routinely enter nursing home facilities.
"A very important component of this is to shield the elderly. Shielding the elderly has been and will continue to be a priority for the administration because they really bear the brunt of mortality and morbidity," said Admiral Brett Giroir, HHS Assistant Health Secretary.
As the Lord Leads, Pray with Us…
For the president as he works to protect those most vulnerable to the coronavirus.
For the Department of Health and Human Services as effective treatments and cures continue to be researched.
For the CDC as guidance is updated and implemented regarding COVID-19.