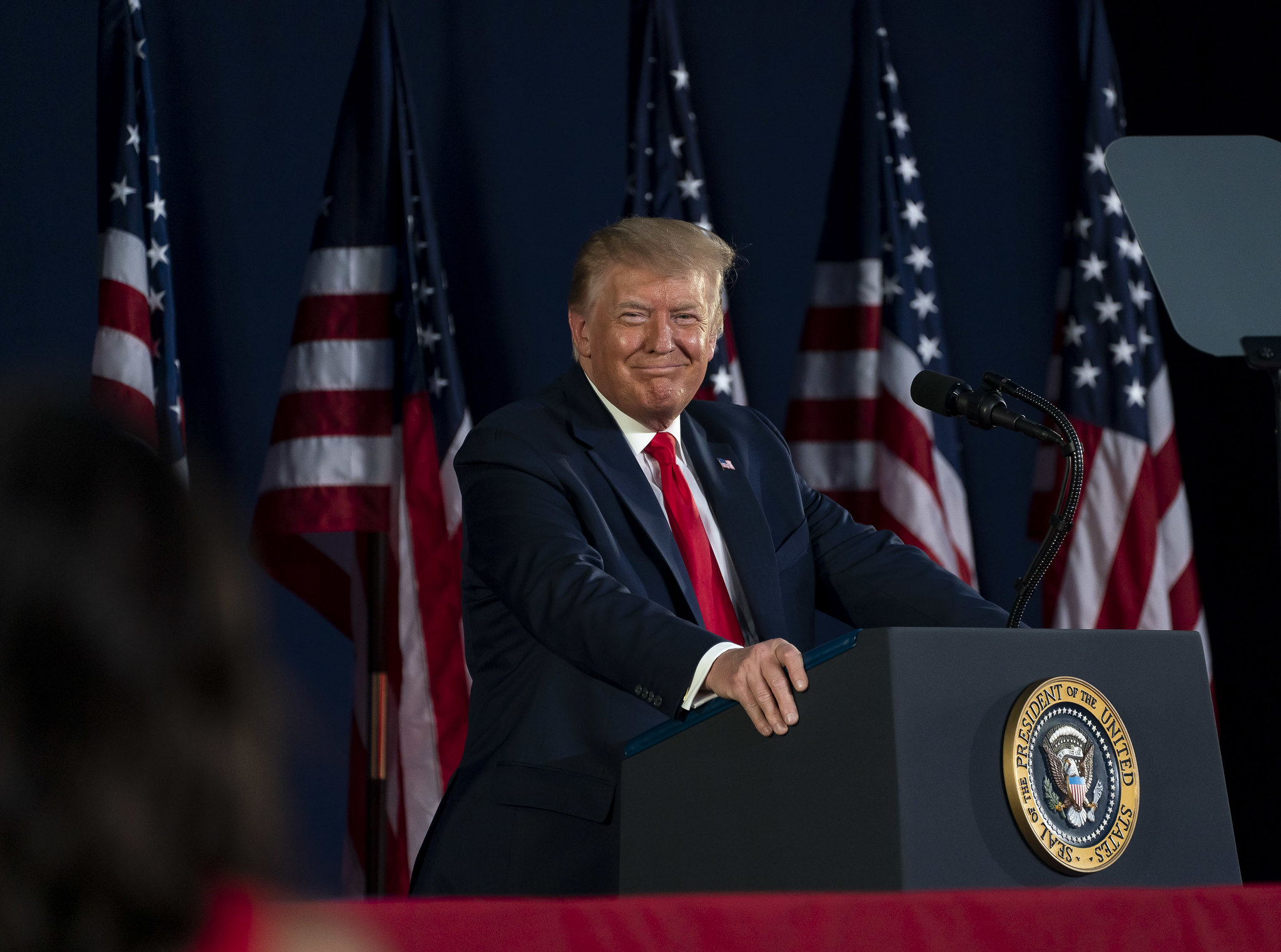 Today, President Donald Trump is continuing his visit to Nevada. He is in Las Vegas to take part in campaign events, meet with local residents, and attend fundraisers. In addition to a Latinos for Trump roundtable in the morning, the president is scheduled to speak at the Xtreme Manufacturing plant in Henderson, Nevada.
While in Las Vegas, the president is expected to talk about what the administration has done and is planning for the years ahead to help lower unemployment and create new jobs in Nevada. Prior to the pandemic, Latino unemployment was near 4.5%, a record low and down from its peak at 12.5% in 2010. Samantha Zager, spokeswoman for the president's campaign said, "President Trump has spent his first term delivering wins for the Silver State."
As the Lord Leads, Pray with Us…
For wisdom for the president as he speaks with the residents of Nevada.
For safety for the president as he travels.
For God to be at work in and through President Trump today.